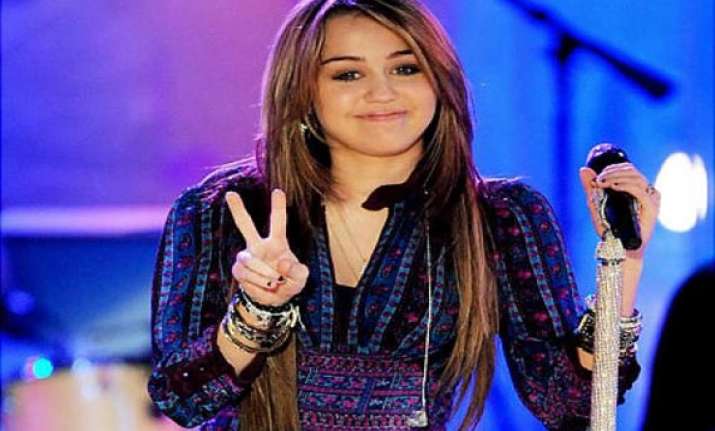 Los Angeles, June 13 : Singer Miley Cyrus' new song "We can't stop" was originally lined up for "Umbrella" singer Rihanna, says music producer Mike Will Made-It.
"When I originally worked on 'We can't stop', we had did it for Rihanna. The idea was more towards Rihanna.
She heard 'Pour it up' right away, and she didn't even hear 'We can't stop'", dailystar.co.uk quoted producer Mike Will Made-It as saying.
He then presented the song to label bosses at Sony Music, who thought it was "perfect" for Cyrus' next album. It sounds different from the original as Cyrus added her own attitude to the track.
"They played it for her, she liked it. We went in (to the studio), she nailed the record, and she did it with her swag. So it sounds totally different than from what we originally tried to come up with," said the producer.