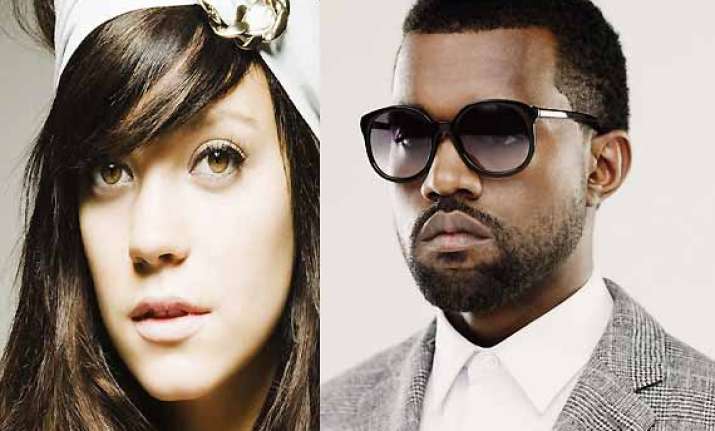 Los Angeles, Pop star Lily Allen has paid a tribute to her hip-hop idol Kanye West by naming her new album "Sheezus", inspired by the latter's 2013 album "Yeezus".
The "Smile" hitmaker is gearing up for the release of her third record later this year to seal her comeback after a four-year hiatus, which she took to start a family. 
However, she has so far kept details of the disc under wraps, reports contactmusic.com.
 During a talk show, Allen told talk show host Graham Norton: "It's a confident title choice and a little nod to Kanye West."