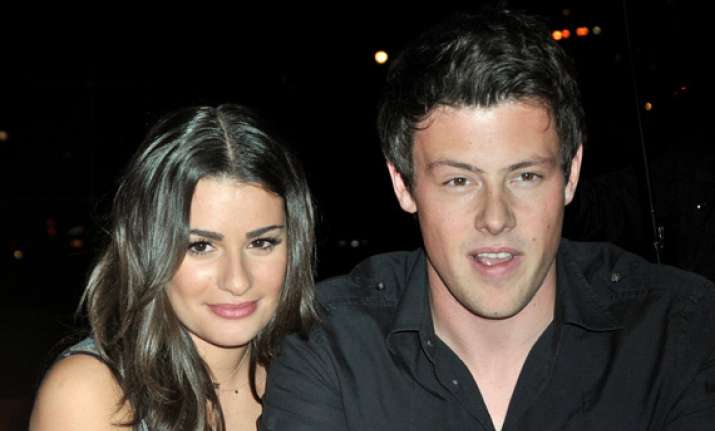 Los Angeles,Actress-singer Lea Michele's song "If you say so", dedicated to her late actor-boyfriend Cory Monteith, is available online.
In the song, which arrived seven months after Monteith's death, Michele talks about how much she misses her boyfriend, reports aceshowbiz.com. 
"You said I love you girl, I said I love you more, and a breath, a pause, you said, if you say so, If you say so, If you say so," she recalls her final conversation with Monteith in the song. 
In the last verse, Michele gets more emotional as she reveals how she spent days after her boyfriend died. 
The lyrics goes like: "I can't believe it's true, I keep looking for you, I check my phone and wait to hear from you in a crowded room, I thought we would grow old, Mirrors in the smoke, Left me here choke." 
The track will be on the 27-year-old's upcoming debut album "Louder", which will come out March 4. 
Monteith was found dead in his hotel room in Vancouver July 13, last year. He died from an overdose of a mix of alcohol and heroin.