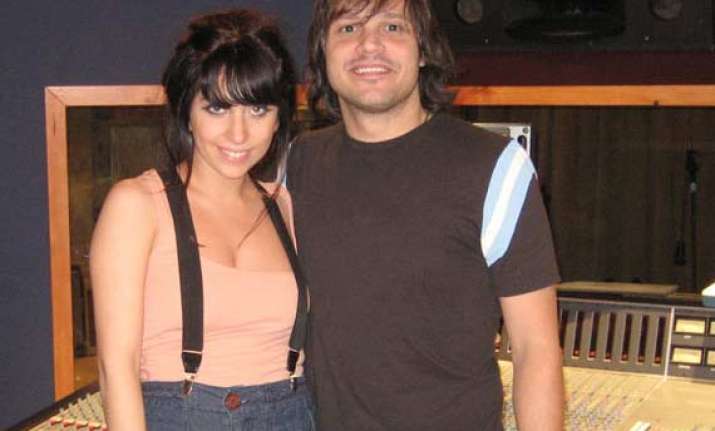 Lady Gaga could be suing her ex-beau Rob Fusari if he reveals secrets of her pre-fame life.
According to leading daily, recently Fusari (Gaga's ex) requested judges to seal the documents related to his ex-Lady Gaga's pre-fame life that he had filed in a new lawsuit as he feels threatened that Gaga can sue him.
Fusari is presently involved in a lawsuit with the singer's friend Wendy Starland and has filed a separate motion asking the judge to seal the item so that Gaga will not make him pay heavy monetary penalties.
As per the new court documents, Fusari and Gaga have specially bargained for a strict non-disparagement clause and if they are made public, the new documents may break the law.
Fusari has sued Gaga in 2010 for 30.5 Million dollar and current situation is outcome of the same.