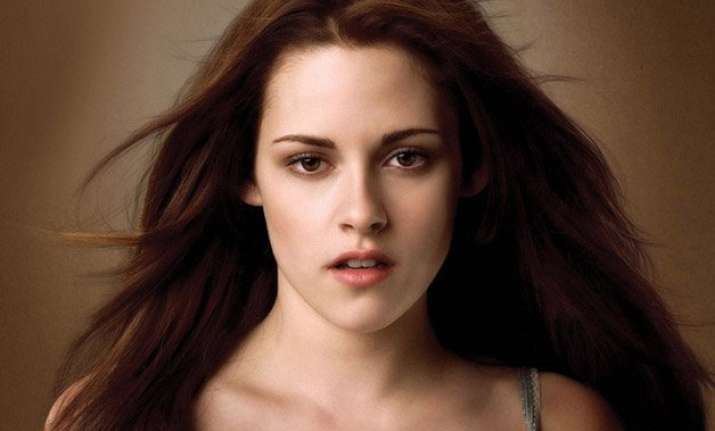 New Delhi: Actress Kristen Stewart posed for photographer Mario Testino's 'Towel Series', wearing nothing but a strategically placed towel.
The actress, who became a global star after her portrayal of Bella Swan in 'Twilight' movies, is known for her sweet roles. But with this photo shoot, she has certainly taken a bold step.
The 'Towel Series' is an ongoing collection of black and white photos which shows various celebrities rocking the must-have item of clothing - a white towel.
Here is the picture of the 25 year old actress:
Mario posted the photo on Instagram with the caption, "TOWEL SERIES 91, KRISTEN STEWART. #MarioTestino #TowelSeries,"
Kristen is not the first one to be a part of this talked about photo series. She is the 91st.
Apart from Stewart, other celebrities who have been a part of this series include Gigi Hadid (with her then-boyfriend Cody Simpson), Emily Ratajowski, Amanda Seyfried, Selena Gomez, Miley Cyrus, Keira Knightley, Justin Bieber, and even Anna Wintour.
"The Towel Series is a private club," the 60-year-old British photographer told Vogue last year. "I choose very carefully who I photograph for it — it is only my point of view, no one else has a say in it."
On the movie front, Kristen is shooting for an untitled movie of Woody Allen. She will be starring alongside Jessie Eisenberg In it.