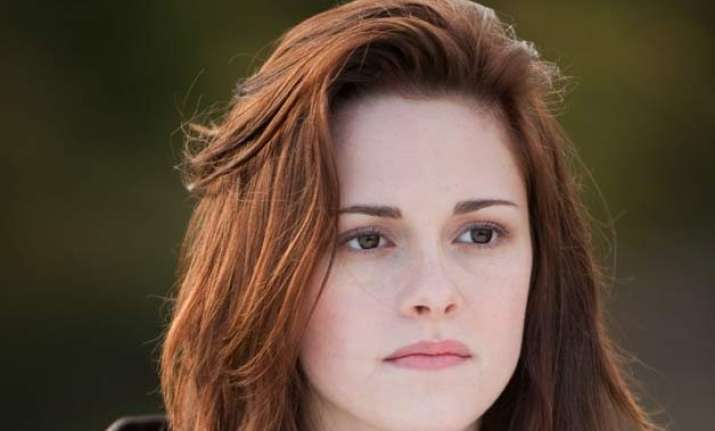 Los Angeles: "Twilight" fame actress Kristen Stewart says she "loved doing" the movie and she would be fascinated if its reboot was made.

It's been nearly three years since the fifth and final instalment of the "Twilight" franchise, "Breaking Dawn Part 2", hit the screens. And Stewart might be game for some more of the vampire love story, reports eonline.com.

When Uproxx website asked how she felt about a "Twilight" reboot, she first needed a bit of clarification. "Are they saying that they have to redo them? Like, we have to do them again," she asked.

For something down the line and with a new cast, the star is open about the possibility.

"I was so genuinely, heavily entrenched in that, and not in a way that felt like an obligation. Even though after the first one, which stood alone, it lasted a long time," she told the site.

"It's hard to speak to a five-year period in a few sentences, but I loved doing it. But that doesn't mean I want to keep doing it. But if other people? Yeah, sure. To be honest with you: I would be interested. I'd be kind of fascinated, but it wouldn't emotionally affect me one way or the other."