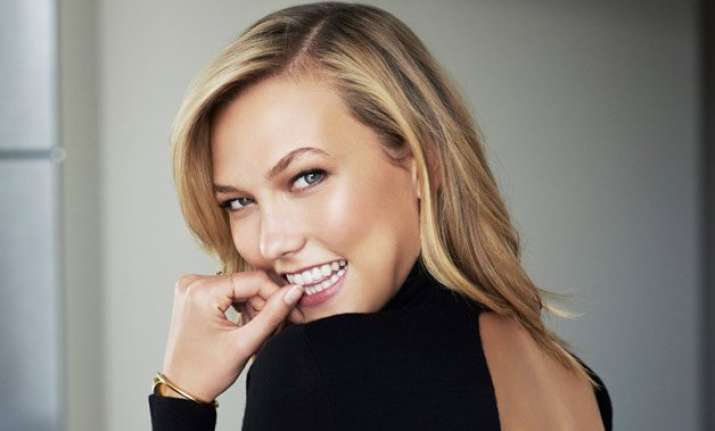 Los Angeles: Supermodel Karlie Kloss has shared her first video on the channel named Klossy and says the reason for her move into vlogging is because her life got "crazy pretty quickly" when she was discovered in 2005.
"The first 13 years of my life were just normal, well, except my height, which has never been normal. In 2005, I was 'discovered' and things got pretty crazy pretty quickly.I'd be in second period chemistry one day, and then walking the Paris runway the next. Over the years, modelling has kept me very busy, but it's not my sole focus," Kloss said.
The Victoria's Secret model has promised that the channel Klossy will give viewers an insight into "things you never got to see before" both on-duty and off, and is really "excited" about the prospect, reports femalefirst.co.uk.
"I've spent the majority of my life in front of the camera, but not my camera. And that's where this is different. I could not be more excited to share my story, and this adventure, with you," she said.