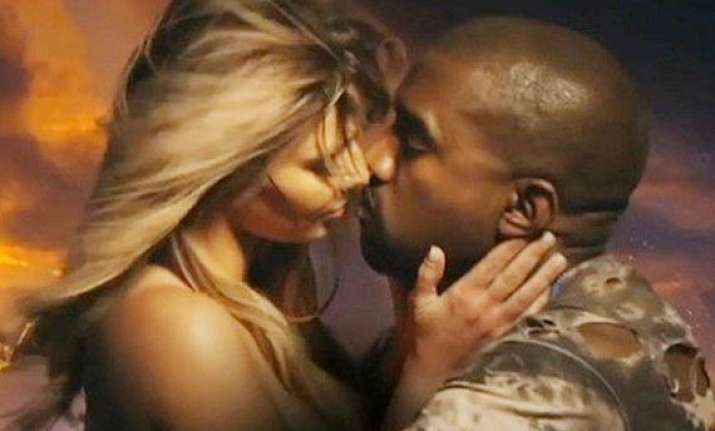 Los Angeles, Rapper Kanye West got London artist to create a portrait of wife Kim Kardashian as a wedding gift, following their nuptials this weekend.
The rapper, who married the "Keeping Up with the Kardashians" star Saturday in Florence, Italy, commissioned Bambi to paint a portrait of her, reports contactmusic.com. 
''It's the first non-narcissistic thing Kanye has done because he specifically didn't want to be in the painting himself," said a source. 
''He says he wants Kim looking as much like a princess as possible," the source added.