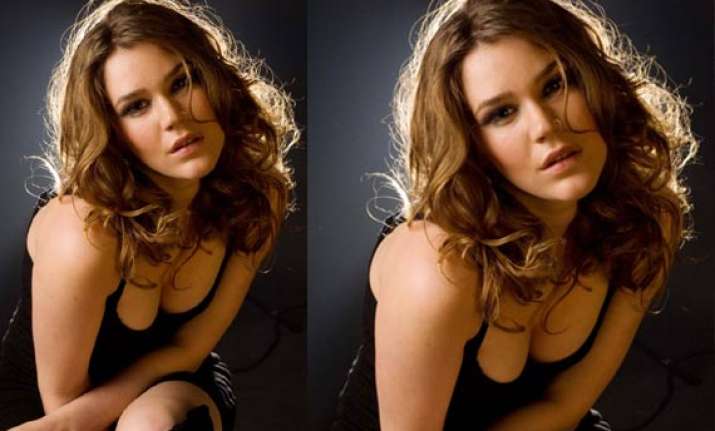 Los Angeles: Singer Joss Stone says she has faced terrible times in her past relationships, and now feels lucky to have fallen in love with a mystery man.
The "Super Duper Love" singer split from her childhood boyfriend Danny Radford last year and is now in a relationship with a man, whose name she hasn't disclosed, reports contactmusic.com.
"I don't want to say who he is, but it's so great to have a nice man. I've been through some terrible times with relationships and it's not fun. It has made me pretty cynical and unfortunately that's something my boyfriend has to deal with," Stone said.
She has no regrets.
"However, that's my past talking. If I didn't have those experiences, I'd have nothing to write songs about," she added.