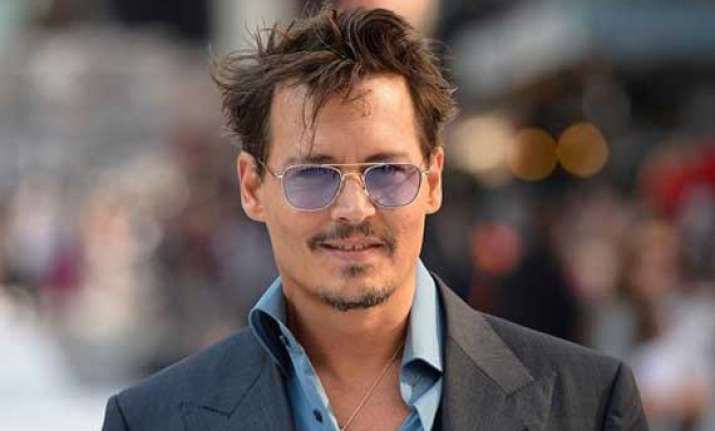 Los Angeles: Actor Johnny Depp will no longer be required to testify at a murder trial after lawyers concurred that he was not in a relationship with the accused.
Nancy Lekon was accused of killing a pedestrian with her car in 2009, and she has pleaded not guilty by the court for reasons of insanity. Lekon said she is in a relationship with Depp, reports contactmusic.com.
The prosecution and defence lawyers have now agreed that the actor has no connection with Lekon and neither does he have any involvement in the case. Hence, he is no longer required to give evidence.
The "Pirates of the Caribbean" star was served with legal papers relating to the case while attending a film premiere in Los Angeles earlier this month and Lekon's lawyer was expecting that the actor would reinforce her insanity plea with his testimony.