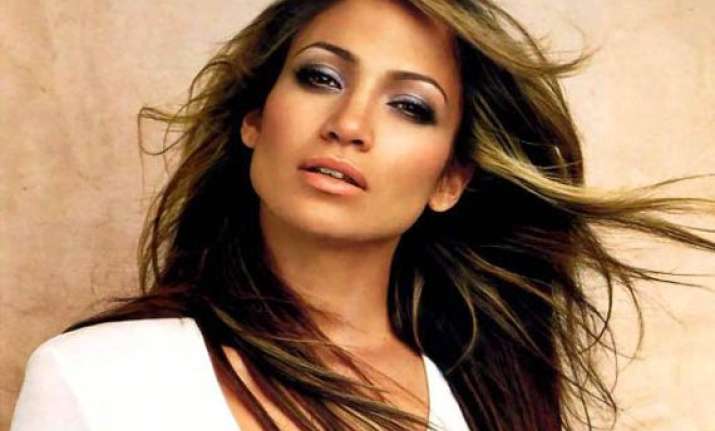 New Delhi, Nov 13: After Lady Gaga, Paris Hilton and Tom Cruise, American rapper Armando Christian Perez aka Pitbull is coming to India for a three-city tour in December. And for the Indian edition of Pitbull - Live In Concert, he's bringing along Jennifer Lopez, reports Times of India.

Pitbull, who will perform in Gurgaon on December 2, Mumbai on December 3 and Pune on December 4, will reportedly bring JLo.

The report quoting a source said both Enrique and Jennifer Lopez were looking at touring India earlier this year, but their dates couldn't be coordinated. And since both of them have worked with Pitbull recently, and have expressed a desire to come to India, it may just work out. 

Pitbull is also associating with an NGO, the Suryoday Aids Foundation, for his concerts, for which Anusha Dandekar and DJ Aaron James will open his acts. 

In an email statement, Pitbull said that he's excited to bring his live show to India and he's "been travelling a lot around the world and have heard fascinating stories about India and its people and simply can't wait..."

Utkarsh Bansal, director, P3P E Ventures, which is getting Pitbull to India, said, "The capital will see an act larger than any held here...   Also, a lot of the crowd might comprise female fans, since we've got fanmail that's insane!"

Jashoda Madhavji, media consultant and PR head, Pitbull Live In Concert, said, "After working with Akon and Bryan Adams, I feel Pitbull will not be far behind. As for the surprise element, let that be a surprise!"