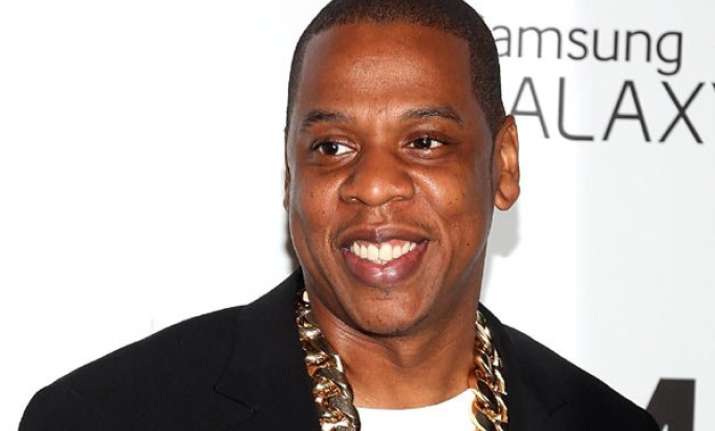 New Jersey: Jay Z has been reportedly sued by 21-year-old Rymir Satterthwaite, who claims that the popular rapper is his father.
According to court papers filed here in December 2014 through his godmother Lillie Coley, Satterthwaite - an aspiring rapper - claimed his mother Wanda had "steamy sex sessions" with Jay Z in the early 1990s, reports aceshowbiz.com.
In his suit, Satterthwaite accused singer Beyonce Knowles' husband of "blatantly lying to a court to avoid taking a paternity test".
Court papers show the paternity fight dates back in June 2010 when Wanda first named Jay Z as a possible father to her son after another man named Robert Graves who was believed to be Satterthwaite's father since birth was not his biological father.
Wanda then asked Jay Z to undergo a DNA test, but failed because the case was dismissed by the court due to the lack of jurisdiction over him.
In the December suit, Coley accused Jay Z and his lawyer Lise Fisher of providing "fraudulent" and "false" information to a judge.
She claimed Jaz Z lied about his address to avoid paternity test. The rapper reportedly told the court that he lives in Manhattan, not here where he reportedly owns three houses.
Jay Z's representative has not commented on the issue yet, while Satterthwaite tweeted Thursday: "Trying to stay positive."