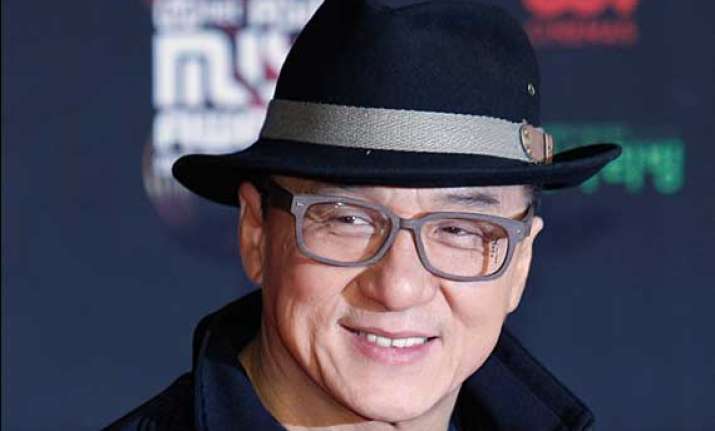 Beijing:  Chinese Kungfu star Jackie Chan is so terrified of needles that he can't stand the sight of them.
Best known for his action and martial arts roles on the big screen, he said that the "the sight of" a syringe is enough to make him pass out, reports femalefirst.co.uk.
"Needles will always make me feel faint. Just the sight of one. If I break my finger, I just put it back in and keep filming," he said.
"For 'Rumble in the Bronx' I broke my ankle in the morning and was filming again by the afternoon... I can fight two people at once. But if three or four people attack me, I'll just run away," he added.