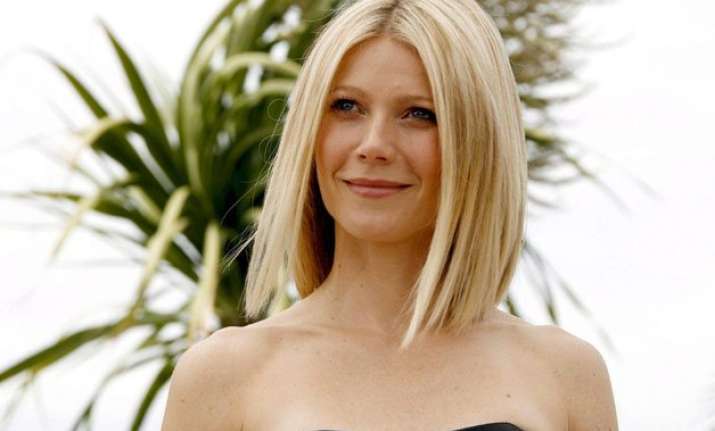 London: Actress Gwyneth Paltrow has launched a range of hip-hop themed bags, costing $1695 each.
These are inscribed with the nicknames 'Hov' and 'Shady', 'Pac' and 'Biggie' on either side of each bag, paying homage to hip-hop stars Jay Z and Eminem and Tupac and Biggie Smalls, respectively.
Paltrow has released the range of acrylic accessories exclusively on her lifestyle website Goop.com, and they take up to eight weeks for delivery, reports femalefirst.co.uk.
While referencing Biggie and Tupac on the same bag seems strange, considering the two 1990s rappers had an infamously explosive feud, which many people speculate played a part in their untimely deaths, Jay-Z is more understandable as Paltrow is friends with the "99 poblems" hitmaker, and has often been spotted with him and his wife Beyonce.