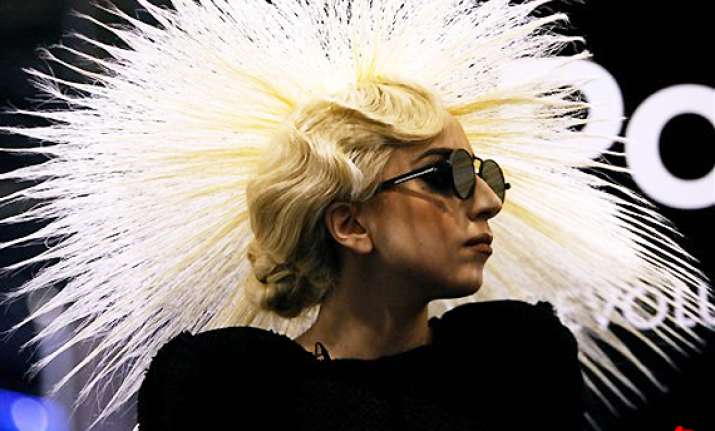 Mumbai, Oct 28: Tickets for the Lady Gaga concert who will perform at the F1 after party in Greater Noida on Sunday, Oct 30 have been completely sold out.
 
Bollywood actor Arjun Rampal, who is organising the event, said: "The maximum capacity for the party is 1,000, and Gaga's show is completely sold out."

The F1 party will take place  at Jaypee Greens Golf and Spa Resort in Greater Noida. .

"I am finally here,  what a dream come true. Performing at Formula 1 in INDIA, and my first day here I reached #15millionmonsters," read Lady Gag's tweet on Twitter after she reached India.

"We couldn't have lowered the price. We have limited space...and here, we are talking about an immensely popular international celebrity. One has to understand that the costs are very high. Maybe if we had a bigger venue with capacity for more people, we could have gone easy on the price. But with less people, it becomes difficult to lower the price. After all it's business, and we have to break even," said Arjun Rampal on why the tickets were priced so high.

"We know Gaga has a lot of young fans. In fact, a majority of her young monsters here are teenagers...so we couldn't have kept a low price, and invited youngsters to a party where there would be free alcohol and stuff. It's not a done thing," he said.

"For all those who will miss out Gaga's performance, they can watch it on TV. After all we should give the young monsters a chance to see their favourite star on her India tour. The channel will show all the performances exclusively," he said.