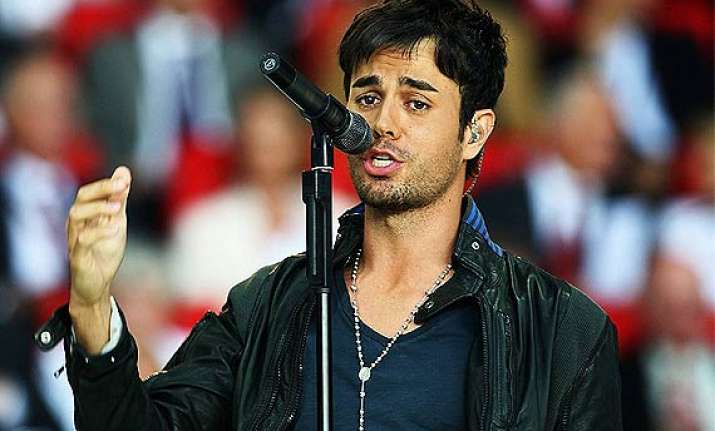 Los Angeles, Singer Enrique Iglesias had a lot of fun while writing songs in both English and Spanish for his new album "Sex and Love".
He says that the best thing about his latest record is that its bilingual tracks will be fun to perform at live gigs, reports contactmusic.com.
He explained in an interview with the Daily Star newspaper: "I'm excited about my new album 'Sex and Love' as it's only the second time I have released a mixed record in both Spanish and English. There is such a big Spanish-speaking audience, and of course that's where my career began."
"I was always bilingual. I wrote a lot in Spanish, so now that we're well and truly in the digital era, I thought it was time. Having songs in both languages keeps me on my toes. It means that live, I can do a set list that's very eclectic, it can move from one style to the next. That for me is what keeps me going.
"I have number ones in France or Spain that have done nothing in the UK or America and vice versa. No matter how globalised music has become, you can still go into each nation's iTunes charts and see differences," he added.