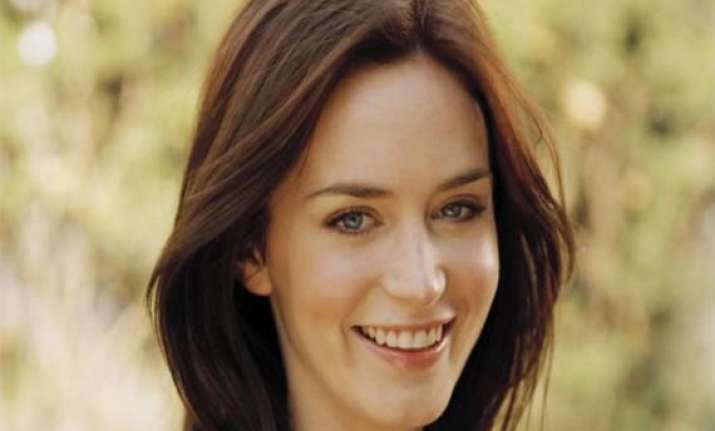 Los Angeles, June 7: Actress Emily Blunt is reuniting with her "The Devil Wears Prada" co-star Meryl Streep in the big screen adaptation of Stephen Sondheim's award-winning stage show "Into The Woods".
The 30-year-old is the latest star to join the cast of the movie musical, portraying the character of the baker's wife, reports contactmusic.com.
Blunt is already looking forward to reuniting with screen icon Streep.
"I can't believe I'm playing in two movies with Meryl where she's playing someone who's horrible to me. I'm so excited," she added.c