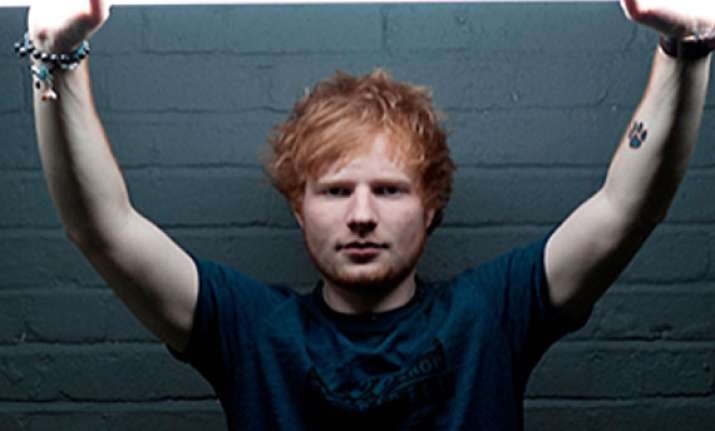 Los Angeles: Singer Ed Sheeran says he still hasn't actually lived in the three houses he bought following the success of his debut album "+" in 2011, but he doesn't "want to rent them out" either.
The "Sing" hitmaker says his busy schedule has kept him away from staying in his new pads, reports contactmusic.com.
"I've bought three houses. I thought the first thing I should do was put the money into bricks and mortar. I haven't had a chance to live in any of them yet though. I've been too busy touring and travelling," he said.
"One is being renovated and the other two are just empty. I don't really want to rent them out," he added.