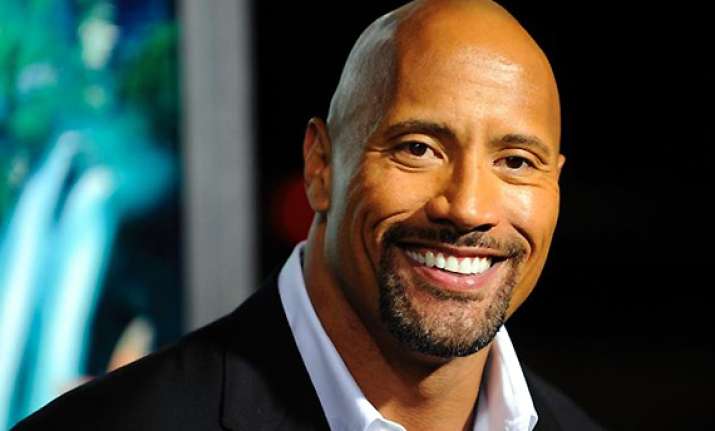 Los Angeles: Wrestler-turned-actor Dwayne Johnson is reportedly in talks to star in a new earthquake disaster movie, titled "San Andreas".
For the film, the 41-year-old will team up with Brad Peyton, who directed him in "Journey 2: The Mysterious Island".
Johnson may be roped in to play a rescue helicopter pilot attempting to keep his estranged daughter from harm during a California quake, reports hollywoodreporter.com.
"San Andreas" will hit cinemas in 2015.