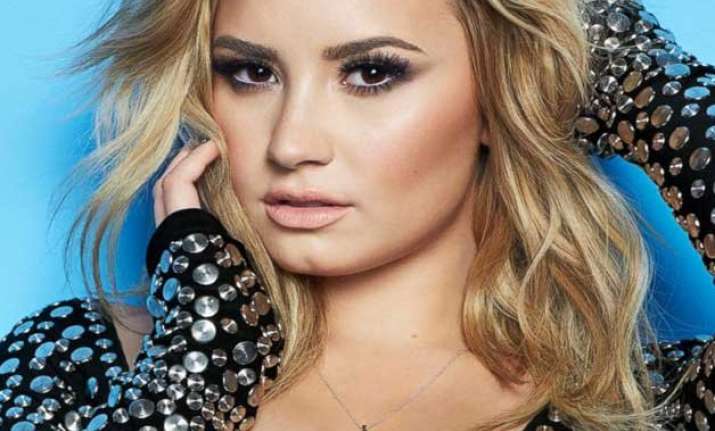 Los Angeles: Singer Demi Lovato got a new black dog on her birthday as a present. The pooch has been named Batman.

The "Cool for the summer" singer shared an image of the pooch on photo-sharing website Instagram to introduce her new furry four-legged friend.

The birthday girl, who turned 23 on August 20, posted a photograph showing the adorable black puppy sleeping on a couch.

"Ummm... guys.... meet Batman.....," read the caption, according to aceshowbiz.com.

Her new puppy came a month after her white puppy Buddy passed away in a tragic accident.

Lovato had then announced on micro-blogging website Twitter: "We are absolutely heartbroken to be writing this but Wilmer (Valderrama) and I are devastated to inform you that we lost our little angel Buddy last Sunday."

"He was taken from us way too soon in a tragic accident and though I will never know why this had to happen, I do know that God only puts us through situations that we can handle so with that, together we our staying strong," she added.