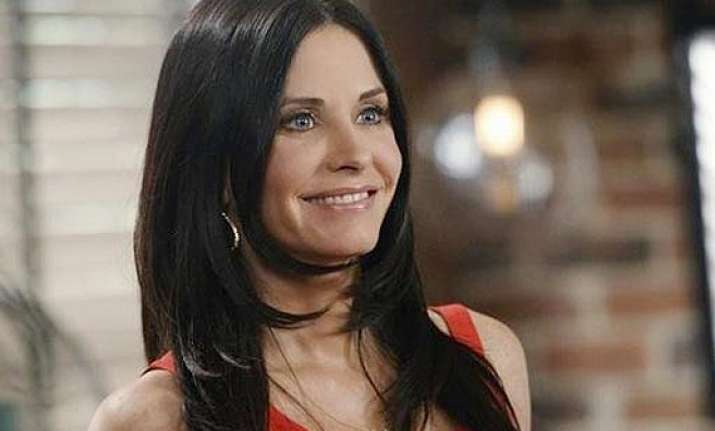 Los Angeles: Actress Courteney Cox will return to "Cougar Town" for one final series.
The former "Friends" star's contract with "Cougar Town" has been renewed by the bosses at US TV network TBS for a sixth and final season, reports femalefirst.co.uk.
The TV show debuted in 2009 and the season finale, which consists of 13 new episodes, is slated to air in the US early 2015.
"Cougar Town" debuted on channel ABC but was cancelled by network bosses in 2012. But TBS executives picked up the comedy, which also stars Christa Miller, Busy Philipps and Dan Byrd.