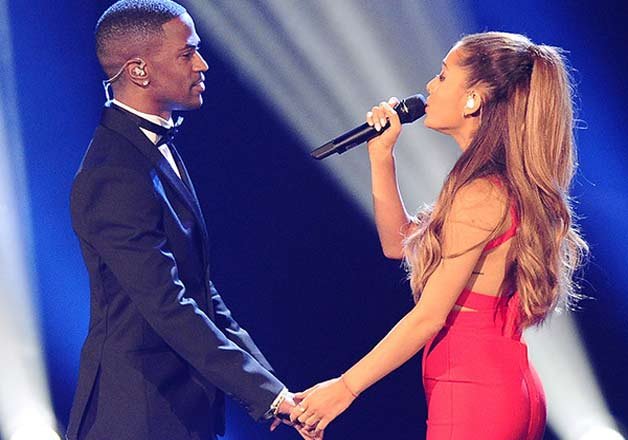 Los Angeles: Singer Ariana Grande is reportedly dating her back-up dancer Ricky Alvarez and the two "couldn't be happier" than ever.

The 22-year-old has been rumoured to be romancing Alvarez ever since the infamous "doughnut video" at Wolfee Donuts in California which saw the pair lick a selection of baked goods without buying them before sharing a kiss as they played a game of Truth or Dare.

Grande's friends have put an end to the speculation and confirmed she and Alvarez are seeing each other.

"The duo have been friends for some time now but have only recently been linked romantically," eonline.com quoted the source as saying.

"They couldn't be happier. She and Ricky have gotten pretty close and they are officially a couple. They are keeping their relationship on the down low though and trying to be as private as they can. The way the two act around each other is very affectionate. You can tell Ricky really cares about her," the source added.

Grande's new romance is her first relationship since she split from rapper Big Sean in April. The pair split due to work commitments keeping them apart.