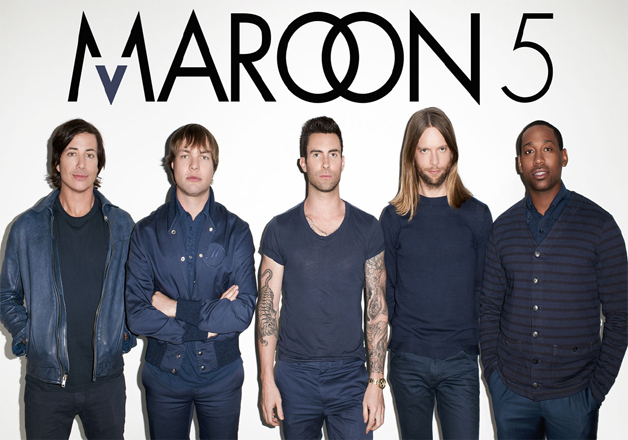 Featuring special guest appearances by singers SZA, Julia Michaels and rappers A$AP Rocky and LunchMoney Lewis, the international version albums include both a 14-track standard edition as well as an international deluxe version which is a two-CD set of the 14 tracks plus six tracks recorded live in Manchester, UK in 2015, read a statement. 
The physical international deluxe includes the access all areas digital hub functionality which provides digital access to exclusive Maroon 5 tracks and other specially curated content.
Maroon 5 had earlier debuted the music video for the band's current single, "What lovers do", which features SZA. 
The track is top ten at Top 40 and HOT AC radio charts and has already clocked 168 million streams on Spotify and over 90 million views on YouTube.