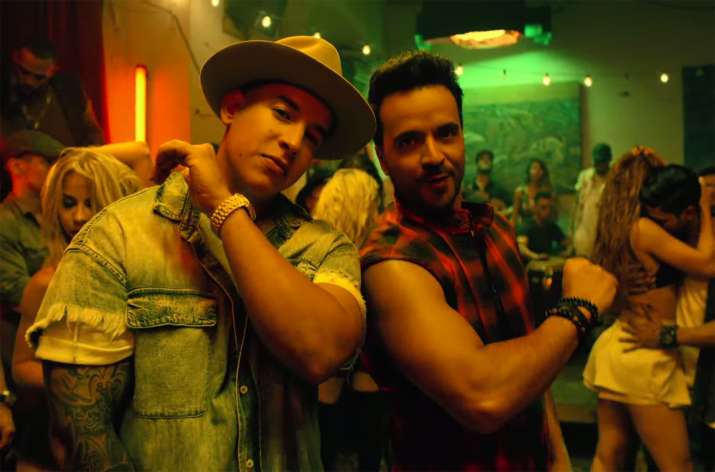 Ever since Puerto Rican singers Luis Fonsi and Daddy Yankee's Despacito was released, it became an instant hit. Just after six months of its release, the track has become the most-streamed song of all time. It is currently No. 1 in the US, UK and Australia. People have gone crazy after this song and many versions of it are doing rounds on social media.
The hit single has been played 4.6 billion times across all streaming services, overtaking Justin Bieber's "Sorry", which previously held the title.
"Streaming is a connector for audiences worldwide and it has helped my music reach every corner of the planet. It is truly an honour that Despacito is now the most streamed song in history," Fonsi said.
Despacito, which means slowly in Spanish, was released on January 13.
Well, the song has become the new internet sensation. Have a look at this young girl dancing freely to this song.
The upbeat track set a new record on Vevo by becoming the Spanish-language video with the most views in 24 hours (it collected 5.4 million hits).
It's also the fastest ever music video to 2 billion views (154 days).
(With PTI Inputs)
For more Bollywood updates, follow our Facebook page