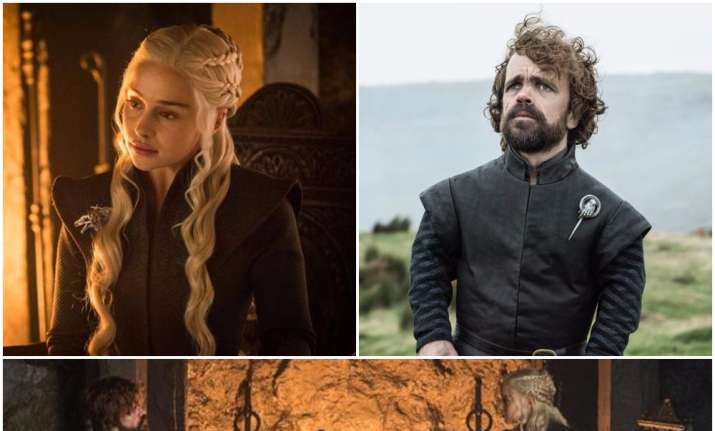 Game of Thrones season 7 leaks is breaking the internet these days. Just yesterday, it was reported that 4 people were arrested by the Mumbai police in relation to the leaking of a GoT episode. Now, news of another leak has hit the internet. The sixth episode of the popular TV series was accidentally aired on HBO Spain for one hour. The title of Game of Thrones season 7 episode 6 is also out in the open. Titled as Death is the Enemy, the new episode will have Sansa Stark in several different settings, fresh reports say.
The full episode is being posted on torrent sites and is being uploaded with the file name "Game_of_Thrones_-_S07E06.flv". A thread on Reddit had a screenshot of a TV screen airing the upcoming episode. Check it out.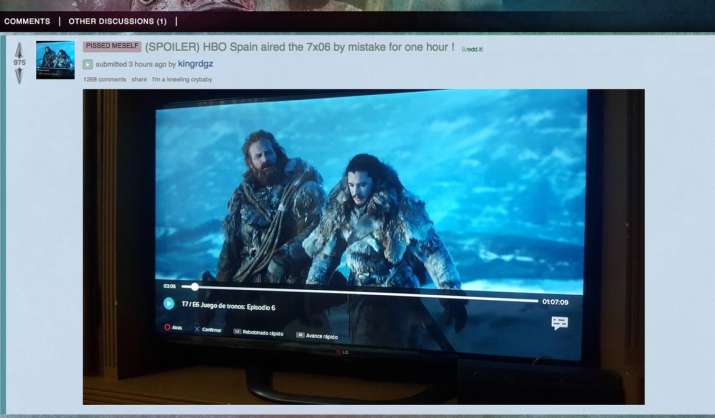 The leaked pictures reveal varied things. Right from Daenerys and Tyrion deep conversation to Sansa Stark talking to Littlefinger, the episode 6 surely has several new surprises in store. However, we don't see Cersei or Jaime in these images, which suggests that something big may happen to them.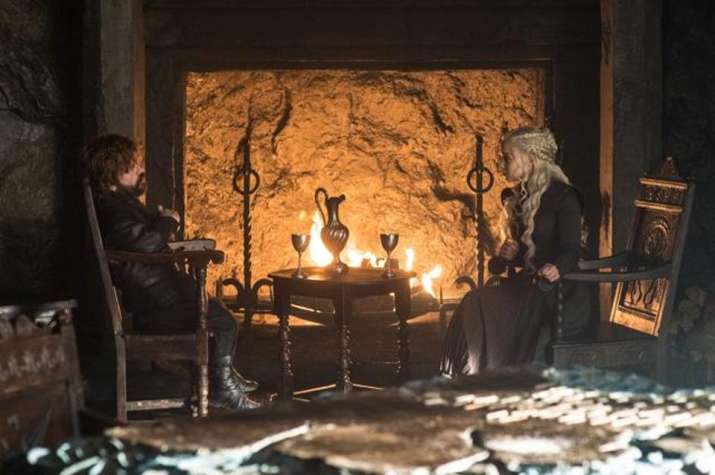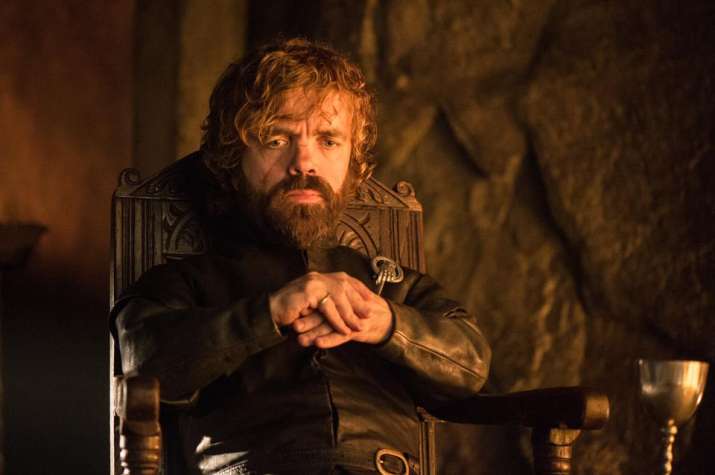 This isn't the first time that Game of Thrones season 7 episodes have been leaked.  Recently, the fourth episode was reportedly from one of the HBO's international network partners, Star India, which receives the episodes before being aired on TV.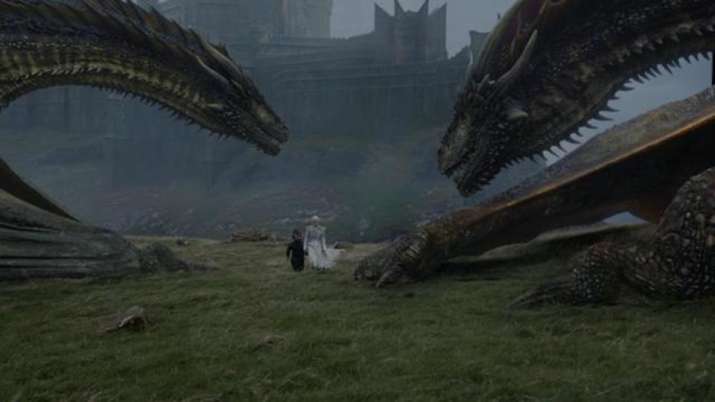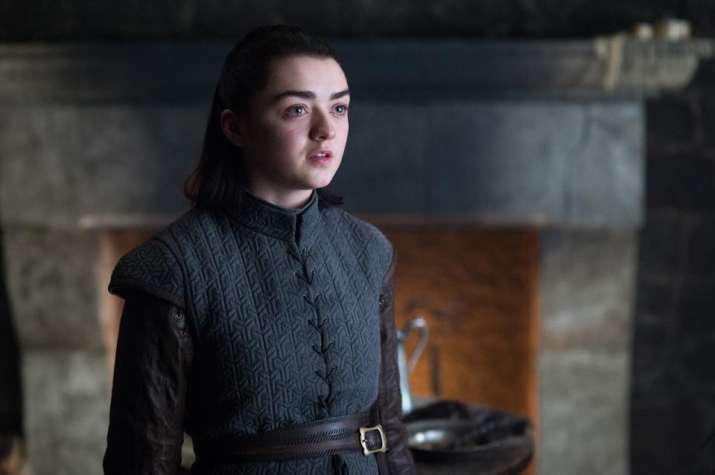 The studio even issued a statement regarding the leak. It reads, "This confirms the compromise of episode 4 of Game of Thrones Season 7, earlier this afternoon. We take this breach very seriously and have immediately initiated forensic investigations at our and the technology partner's end to swiftly determine the cause."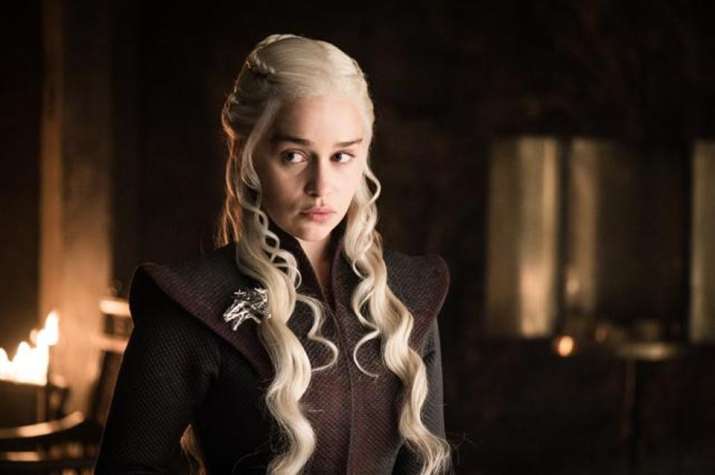 You can watch Game of Thrones season 7 episode 6 on Hotstar minutes after the US premiere. Alternatively, you can switch on to Star World and Star World HD on Tuesday.
GoT 2017 is surely turning out be one of the most talked-about TV shows across the globe mostly for its shocking leaks. 
Read more
Game of Thrones breaks another record with Eastwatch
Game of Thrones: 4 arrested by Mumbai Police cyber cell for leaking season 7 episode
For more entertainment news, follow our Facebook page