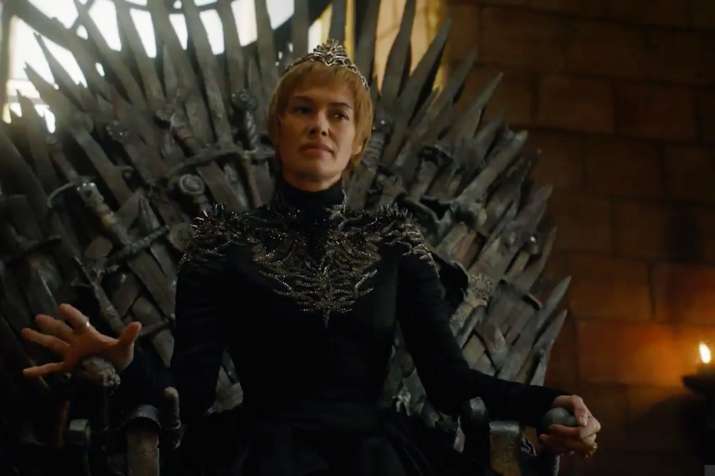 One of the most popular TV series lately came into news when some of its episode were leaked on social media. Now, The Mumbai Police Crime Branch has arrested four people for leaking the fourth episode of Game of Thrones season 7 before it was aired in India. According to police, the employees belong to a Mumbai-based company. After the leak, the company filed a complaint and during the internal investigation it was revealed that the episode was accessed using the Id of one of the employees Abhishekh Ghadiyal.
The investigation further revealed that the data that was stolen, was sent with email id of former employee Mohammed Suhail. Police has now arrested Bhaskar Navinchandra, Ghadiyal, Suhail and Alok Sharma in the case.
The police has stated that they have doubt that the accused have leaked the episode online for monitory reasons adding that they will interrogate them to find the reason and to see if someone else is also involve in this crime.
The craze that people have for Game of Thrones is not hidden from anyone. Not only in western countries but the fantasy drama is equally popular in India. Thus, the news of the leaked episodes came as a shock to all the viewers.
The seventh season of the show kick started from July 16 and indicated that the upcoming seasons are going to be worth the wait.
For more Bollywood updates, follow our Facebook page