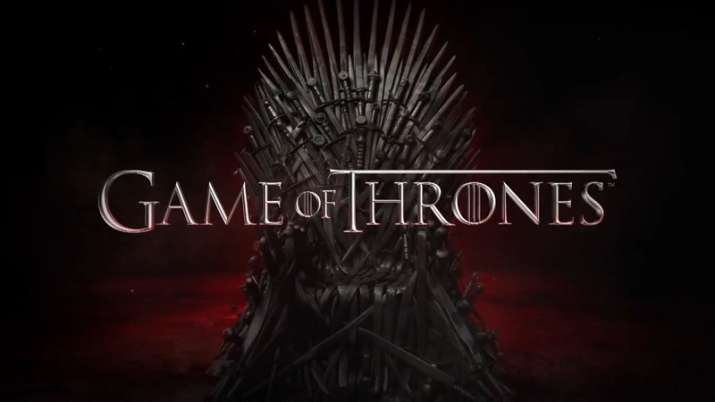 Game of Thrones Season 7: Winter is here, at least in this part of the world where Game of Thrones' Season 7 is launched. Highest number of people on the globe watched the first episode on Sunday. This season promises even more violence, action and thrills. 
Games of Thrones season 7: More about the thrilling series
Game of Thrones Season 7 premiere: The first episode of Game of Thrones season 7 was aired on Sunday night, July 16 at 9 pm ET on HBO in the US first. The first episode of GOT season 7 was named 'Dragonstone'.
Game of Thrones Season 7 India broadcast time:
GOT Season 7 first episode 'Dragonstone' will be aired in India on July 18, 2017, at 11 pm on Star World, Star World HD. LIVE streaming of this season's first GOT episode on Hotstar.com was at 7:30 am on July 17.
On WEB: GoT first episode can be watched on hotstar.com on the next day of the premiere. It will be available online at 7:30 am on Hot Star. Hotstar will stream all the episodes of GOT season 7 next day morning at 7:30 am. To catch it on TV, tune in to Star World & Star World HD at 11:00 PM.
More about Game of Thrones Season 7
Named Winter Is Here, this season is shorter than the previous six seasons. This season Ed Sheeran is in a cameo and Jim Broadbent is taking on a "significant role", there are a lot of new characters. So, it remains to be seen whether Jon Snow will take on the Night's King again? And will The Mountain finally fight The Hound?  
Also Read: Game of Thrones season 7 begins, Twitter explodes with joy
For the uninitiated, here is the Game of Thrones Season 7 cast: 
Peter Dinklage as Tyrion Lannister, Kit Harington as Jon Snow, Emilia Clarke as Daenerys Targaryen, Lena Headey as Cersei Lannister, Jerome Flynn as Bronn, Alfie Allen as Theon Greyjoy, John Bradley as Samwell Tarly, Nikolaj Coster-Waldau as Jaime Lannister, Maisie Williams as Arya Stark, Aidan Gillen as Petyr "Littlefinger" Baelish, Conleth Hill as Varys, Liam Cunningham as Davos Seaworth, Carice van Houten as Melisandre, Indira Varma as Ellaria Sand, Sophie Turner as Sansa Stark Iain Glen as Jorah Mormont, Hannah Murray as Gilly, Nathalie Emmanuel as Missandei, Rory McCann as Sandor "The Hound" Clegane, Pilou Asbæk as Euron Greyjoy, Richard Dormer as Beric Dondarrion, Gwendoline Christie as Brienne of Tarth, Kristofer Hivju as Tormund Giantsbane, Isaac Hempstead Wright as Bran Stark
For more entertainment updates follow our Facebook page