Follow us on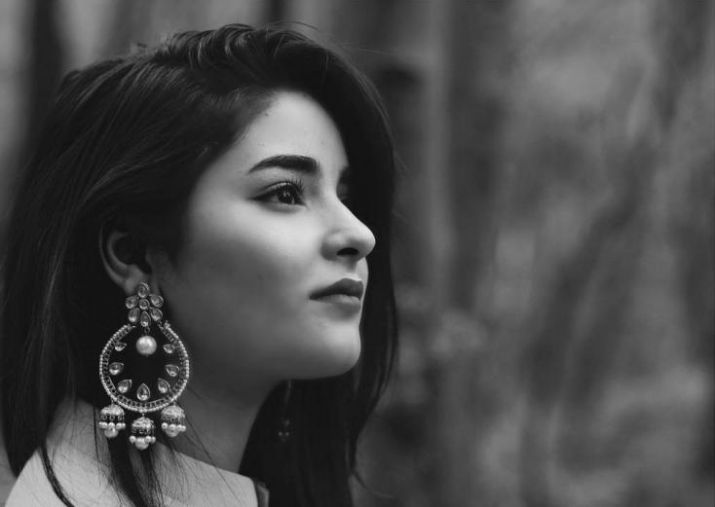 Zaira Wasim, best known as the Dangal girl toom to social media today to share a lenghthy post asking people not to praise her as it is 'dangerous for her imam'. In her statement, the Secret Superstar actress wrote, "With I acknowledge with humility all the love people shower me with. I cannot emphasise enough how the praise that comes my way isn't gratifying at all for me and how big of a test it is for me and how dangerous it is for my Iman. I'm not as righteous as I might lead many to believe."
"Instead, I urge everyone to not praise me in any manner but to pray that Allah overlooks my shortcomings- which are too many to count, and fills the void in my heart with the light of His Mercy, Taqwz and increases me in Imaan, rectifies my intentions and grants me the knowledge that is beneficial and to perform righteous deeds only for hos His sake and allow me to live and die as a Muslim (wholly submitting to Him). Jazakum Allahu Khayran," it read further.
In June 2019, Zaira Wasim announced her "disassociation" from the field of acting, saying she was not happy with the line of work as it interfered with her faith and religion. In a detailed post, the Kashmiri-born Dangal-fame star said she realised "though I may fit here perfectly, I do not belong here".
Zaira, who made her big Bollywood debut opposite superstar Aamir Khan in 2016, said she questioned the deepest sources of her ideas of success, meaning and the purpose of her life.
Zaira Wasim last seen in The Sky is Pink, which also stars Priyanka Chopra Jonas and Farhan Akhtar.