Follow us on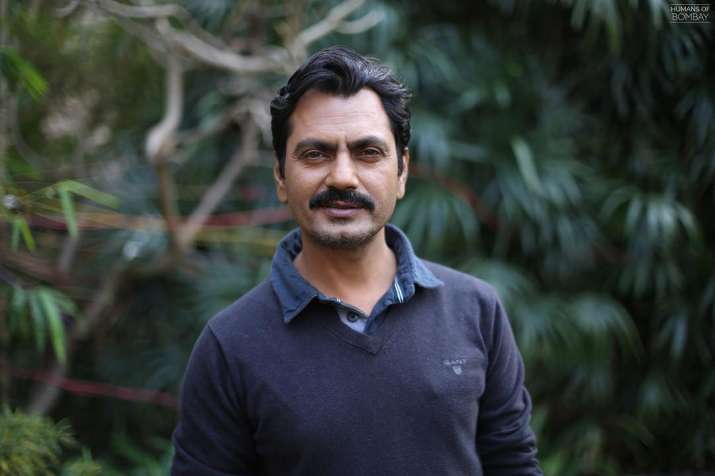 Nawazuddin Siddiqui may have become one of the most sought-after actors in Bollywood, but his journey has not been as easy as it seems. The versatile actor has carved a niche for himself with so many critically hit TV series and movies next to his name. There hasn't been a character, which Nawazuddin Siddiqui couldn't play on screen. However, his journey was full of rejections, failures and roadblocks. Ahead of the release of his film Photograph, Nawazuddin opened up about his struggle in Mumbai with Humans of Bombay.
"Financially, I wasn't well off. I would borrow money from my friends, saying I'd return them in 2 days. Two days later I would borrow money from someone else and pay the first person back. I lived in a flat with four other people – it was about survival. I worked odd jobs – sometimes as a watchman, sometimes selling coriander. I even held acting workshops! I must have gone for a 100 auditions and took up every single role that came my way, no matter how small it was. It took 12 years before I got a 'breakthrough'. It wasn't easy – the struggle was not beautiful, it was just that; a struggle," he told Humans of Bombay.
He continued, "I grew up in a small town in UP. I come from a family of farm workers; all in all we were 11 – my parents and my 9 brothers and sisters. I was the oldest, so naturally it fell upon me to take care of the rest. I was strict – I made sure all of them followed a time table and did their homework. If they were involved in any mischief I would shout at them–of course, in reality, I was the naughtiest! In fact during Diwali, my friends and I would steal diyas!"
Just like any other migrant in 'Mayanagri' Mumbai, Nawazuddin Siddiqui wasn't able to match up to speed life of the city.
"My first impression of Bombay was how fast everything was. It took me a month to get used to the pace of life – I thought I would never be able to match up to its speed. But slowly I joined the rat race."
"Our family would watch Ram Leela plays together. That was my first encounter with acting. One of my friends played Ram and seeing him on stage left me starstruck! I'd imagine playing the role of Ram myself! After college, I worked as a chemist in Vadodara. There, I watched a play for the first time. That night, the thought of being an actor became a dream. So I studied at the National School of Drama and then went where everybody with a dream of acting goes – Bombay. My parents, who weren't educated themselves, supported me. They said I could do anything as long as I was honest and worked hard."
"But I did it. I went from playing an insignificant role in Munnabhai MBBS to winning a Filmfare award for my role in Lunchbox. I went from being unrecognised in Sarfarosh to being known as Ganesh Gaitonde across the nation. I went from being a watchman to becoming the 'watch me' man – and I'm nowhere near being done, so keep watching – I'm here to stay!"