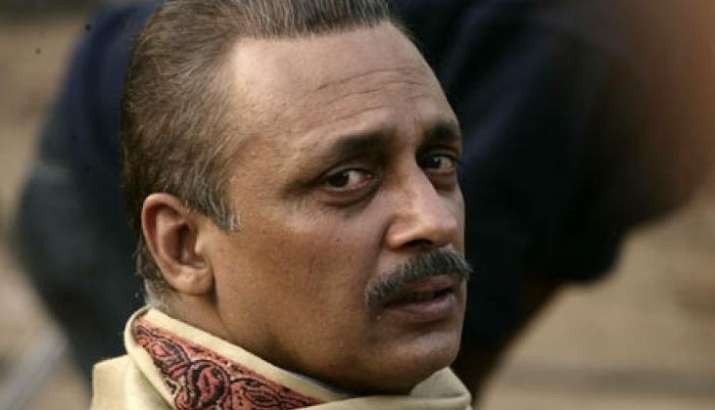 Adding to the spate of sexual harassment accusations against a bevy of Bollywood celebrities, a journalist accused the actor, writer and composer Piyush Mishra of inappropriate behaviour during a party. However, Mishra ''don't remember the incident'' as he was probably a "few drinks down" but made an apology.
Ketki Joshi said in a Facebook post that she met Mishra as a fan at a party in 2014 where he was the main guest. He "started light flirting in front of the 20-25 people" and kept drinking throughout the party, getting progressively inebriated. When she passed by him when the party ended, "he grabbed my hand and started rubbing his hands against mine", she said, 
The host came to her rescue but it happened a second time when she went to the terrace to fetch something, Joshi said. "He suddenly stood up and took a step towards me. I sensed he wąs coming to hug me or grope me. I told in an authoritative raised voice, 'Aap please baith jaaiye'. The others listened to it and quickly came there and took me away''. Had it not been for the hosts and friends, "Mishra certainly would have groped me or might have sexually assaulted me", she wrote.
Mishra said in his response that he had read the allegations, which was forwarded to him by a few journalists. "I do not remember the stated incident as I was probably a few drinks down. But nevertheless, I would like to extend my apology for making the lady uncomfortable either with my words or actions," Mishra said.
(With PTI inputs)
More stories and picture galleries
For all latest news and updates, stay tuned to our Facebook page