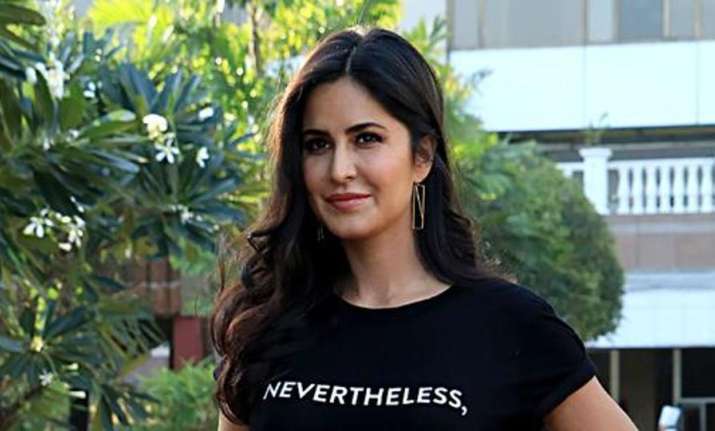 Katrina Kaif, who was seen last in Tiger Zinda Hai opposite Salman Khan, has hinted at the possibility of writing a memoir. When quizzed about how she rose to the top in an industry where she was an outsider at a recent interview, she had said, "I educated myself [about the industry]. I might write a book [on it]."
According to reports, the actor was approached by a publishing company to "write a book on her journey in the Indian film industry".
Katrina's inspiring story had tempted the publishing house and hence, they reached out to her in January. And while the actress was apprehensive at first, but looks like she has finally agreed
As quoted by Midday a source close to the actor said, "When Katrina was approached initially, she felt it was too soon to write an autobiography. After much convincing, she has agreed to come on board."
The title of the book could be 'Barbie Dreams' as the actor is the only Indian whose image has been used to make a Barbie doll. Katrina's upcoming film Zero will be released in December. The actress, according to a report, is going to play the role of an alcoholic who is trying to overcome her addiction to alcohol.
Meanwhile, Katrina Kaif has been roped in as the first ever brand ambassador in India by Tropicana to lead its new campaign 'My Health My Way'. It is Tropicana's new campaign that aims to celebrate today's time pressed millennials who find their own health and nutrition hacks to suit their individual lifestyles.
"'My Health, My Way' is really the reality of our lives and this is why I have partnered with Tropicana for their new campaign. As an actress, I completely understand how choc-a-bloc a day can get, but I believe more and more young people are realizing how important it is to pay attention to health", Katrina said in a statement.