Follow us on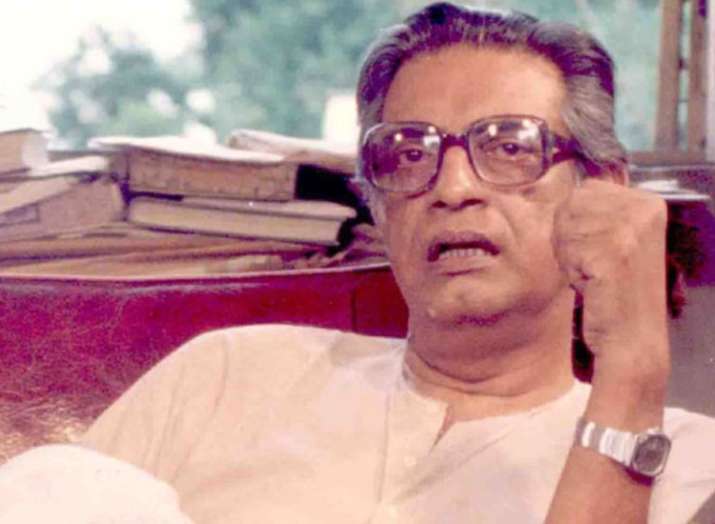 From being a path-breaking filmmaker to a cutting-edge author, Satyajit Ray was a legend true to his name. It is said that if someone hasn't watched his cinema, that person's whole existence on earth is meaningless. One can't be more right!
Though the world knows Satyajit Ray as the creator of some of the most elegant films of his times, this Bengal Tiger wore many hats and was the master of all trades. On his 98th Birth Anniversary, we would like to take you on a journey and tell you hidden secrets about this thought-provoking visionary who is a crown to Indian cinema.
Into Advertising
Before turning into a legendary director as we know him, Satyajit Raj worked as a junior visualizer for a British advertising agency. From 1943 up until the release of his first directorial Pather Panchali, he worked with D. J. Keymer.
First Film Club Founder
His passion for films was evident through the way he worked. Long before the film clubs in Mumbai, Satyajit Ray founded the first Film Club in Bengal in 1945 and the 'Battleship Potemkin' was the first film to be screened in this club.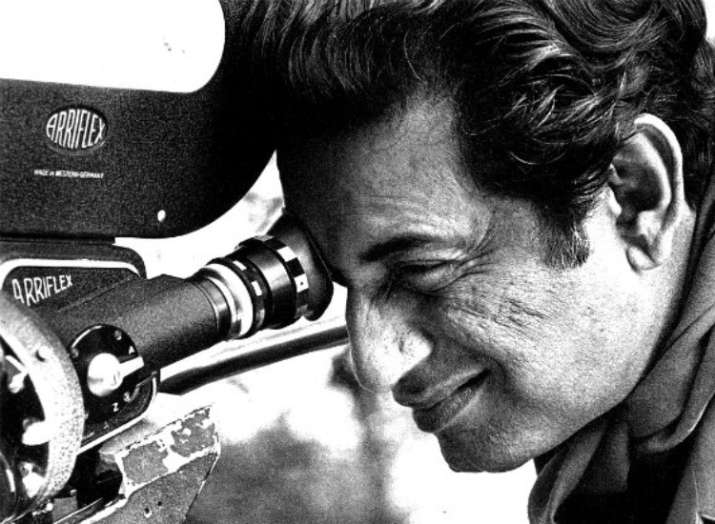 Bet his life on Pather Panchali
In Satyajit Ray's words, the movie was a series of miracles. Deep drowned in the financial crisis, the man sold his life insurance and wife pawned her jewelry to come out of it. 3 years was the time it took to complete a masterpiece called Pather Panchali. The rest was history.
His Documentary was banned
Dedicated to exploring the unknown worlds through his art, Ray made a documentary named 'Sikkim' in 1971 based on the landlocked state. Chogyal (king) of Sikkim commissioned it at that time but when in 1975, Sikkim came under India's control, Indian Government banned it.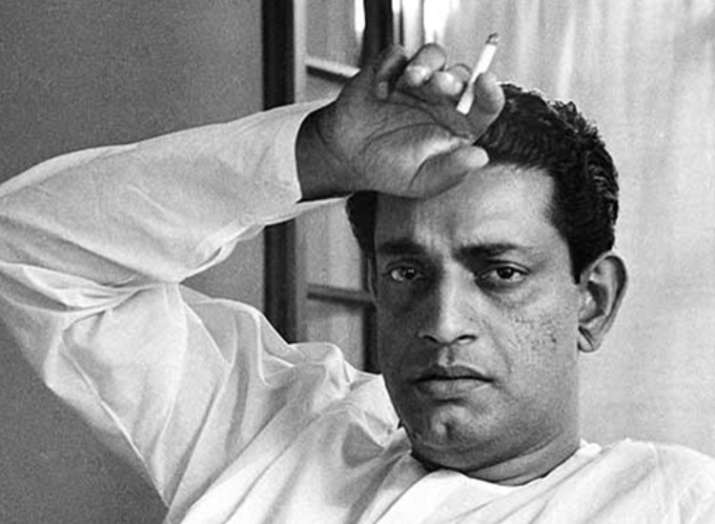 To pay respects and to commemorate this day, Viacom18 Motion Pictures has proudly announced 'X-Ray – Selected Satyajit Shorts', in which they will make web series out of the legend's 12 short stories.
National award-winning director, Srijit Mukherjee said, "One aspect of Satyajit Ray which probably gets overshadowed by his cinematic genius is his remarkable treasure trove of short stories which an entire generation grew up on. These stories appeared in groups of 12 across years and covered diverse genres like horror, drama, satire etc. It is an honor to get an opportunity to adapt 12 such stories for this web series. We will also relocate the setting of these stories across 12 cities/towns across the country to give them a pan Indian feel."