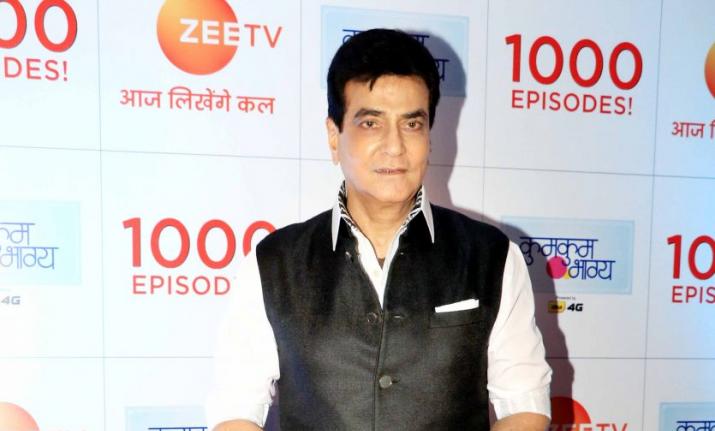 The Shimla Police has lodged an FIR against veteran actor Jeetendra accusing him of sexually assaulting one of his cousins. The complaint was filed in Shimla, Himachal Pradesh on February 7. The lady in question had reportedly claimed that the actor had sexually abused her when she was 18 years old.  The alleged case of sexual harassment happened when she was 18 years old while Jeetendra was 28 years old. 
The woman, whose identity has been withheld, sent an email to Himachal Pradesh Director General of Police SR Mardi in February and explained the fateful incident in detail.
"An FIR under section 354 IPC has been registered at Chotta Shimla police station. After her email, we got in touch with the complainant, who later had also sent us a written complaint to support her version", Shimla's Superintendent of Police Umapati Jamwal was quoted as saying to Indian Express.
Meanwhile, Jeetendra's lawyer, Rizwan Siddiquee has issued a statement in which the allegations were called 'baseless and ridiculous'.
The statement read, "Foremost, my client specifically and categorically denies any such incident. Besides even otherwise such baseless, ridiculous and fabricated claims cannot be entertained by any court of law or the law enforcement agencies after a span of almost 50 years".
Siddiquee went all out and said that the law did not give any person liberties to defame a public figure for hidden personal agendas.
The statement further noted, "The statute has provided a justice delivery system through the courts, and the Limitation Act 1963 was specifically enacted to ensure that all genuine complaints are made within a maximum time limit of three years so that a proper investigation is carried out and timely justice is delivered"