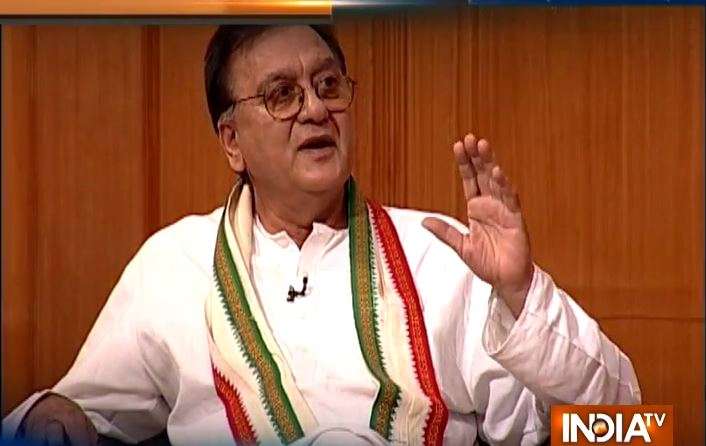 Balraj Dutt, who became popular with the name of Sunil Dutt in Bollywood is a gem of Indian cinema. Born in Jhelum district of Pakistan, he and his family saw the massacre during Indo-Pak partition of 1947. From doing a job with Mumbai's BEST services to being a film star, his journey wasn't an easy one.
Also Read: When Sunil Dutt caught son Sanjay Dutt smoking; Munnabhai actor reacts on Aap Ki Adalat
Birth Anniversary Special: How Sunil Dutt shuffled his way into Bollywood from bus depot!
In his late years, the actor was mostly questioned about controversial life of his son Sanjay Dutt. When Sunil Dutt appeared on Aap Ki Adalat, he was questioned about taking help of Shiv Sena by compromising his ethics, to which the actor has the most honest answer. He said that he took Bal Thackeray's help because he ruled the state at that time. He also said that they both were good friends and had mutual respect for each other. Senior Dutt insisted that he didn't compromise on any grounds as he didn't join Shiv Sena in return of favour and moreover he also went on to contest elections twice against their candidates.
For all latest news, keep checking our Facebook page