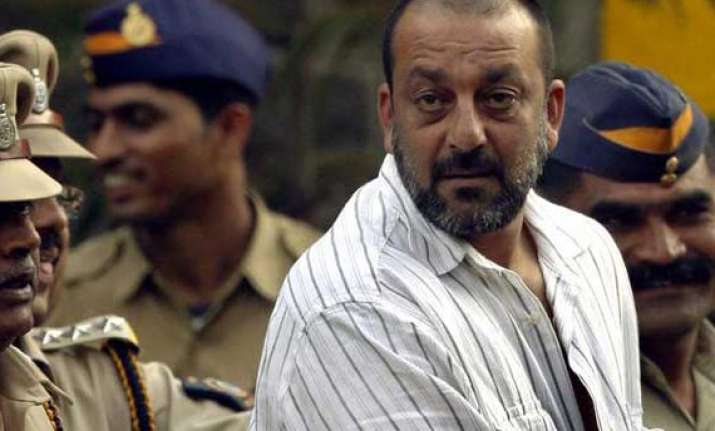 Pune, May 31: Bollywood actor Sanjay Dutt's request to do some hard labour inside Yerwada jail, in order to ensure sound sleep at night, has been rejected by the jail authorities.  
The officials turned down his request, because they apprehend  risks to his life from co-inmates.
Yerwada jail superintendent Yogesh Desai  said,  no work has been allotted to the actor  so far.
"We have received inputs from various agencies regarding Dutt's security. He will not be allowed out of his cell or the barracks where he can mingle with other inmates," Desai said.
There are different sectors inside the jail when manual and hard labour is required, but work will be allotted to Dutt only after a security review, Desai said.
It has been nine days since May 22 when Dutt was brought to Yerwada jail along with his friend and co-convict Yusuf Nalwala. Both have been lodged inside a cell in Security-3 barracks of the prison.
As of now, both Dutt and Nalwala sit around inside their cell doing nothing.
Dutt has also requested  jail officials not to give him the chair-weaving task, as it could affect his eyesight. In 2007, Dutt had finished three chairs during his one-month stay in the prison.