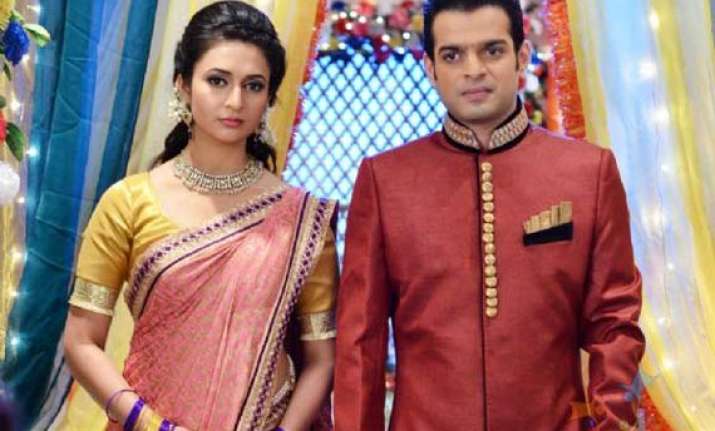 Mumbai: One of the most currently popular show these days on TV, Yeh Hai Mohabbatein is garnering rave views day by day.
With its raising popularity, the show is soaring all the TRP rates.
In the TV show "Yeh Hai Mohabbatein", soon Bhalla family will come to know that Simmi is in touch with her husband Parmeet and often meets him.
Here, everyone is trying to make her understand that he is not a good person but she feels otherwise.
In the past Parmeet has tried to molest Ishita so Bhalla family threw him out of the house. The show airs Mon-Sat at 11 pm on Star Plus.