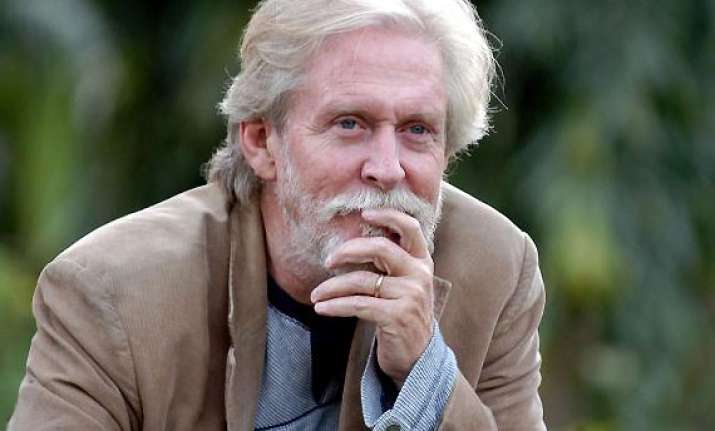 Mumbai: Seasoned actor Tom Alter will be seen playing a scientist in Arijit Lahiri's sci-fi thriller "Out Of Time", a film about time travel that focuses on enticing yet terrifying idea of being trapped in a particular timeframe or loop.
The actor, known for working with acclaimed directors like Satyajit Ray and Shyam Benegal in "Shatranj Ke Khiladi" and "Junoon", plays a scientist in the movie about a father who goes missing in a mansion, built in the British Era.
His son, many years later, comes back looking for him. But, the events that take place are least expected by them, said a statement.
Tom Alter, a Padma Shri Award winner, liked the idea of being trapped in time and gave it a thumb's up after reading the script.
Co-written and produced by Vaibhav Bhatnagar, the movie was aesthetically shot by international cinematographer Jeremy Reagan, who ventures into Hindi films after his award winning Indian debut with the critically acclaimed Marathi film "Pune 52".