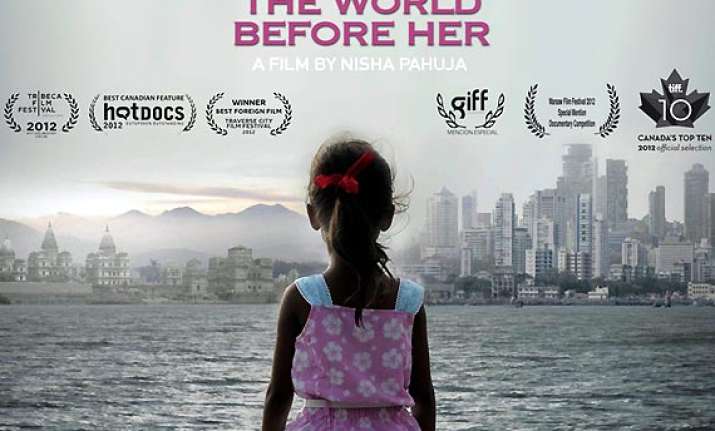 Mumbai: Indo-Canadian filmmaker Nisha Pahuja feels the coveted Emmy nomination for her critically acclaimed documentary "The World Before Her" will encourage and support documentaries in India.
"The World Before Her" has been nominated for an Emmy for outstanding coverage of a current news story.
"I hope the Emmy nomination encourages more people in India to see the film and to support the incredible documentaries and filmmakers who are working to build a more just India for all of us," Nisha told IANS.
"I am elated about our Emmy nomination and couldn't quite believe the email when I saw it in my inbox! People from all over the world have been wishing us and the response has been tremendous," she said.
Nisha's film and five more documentaries - "56 Up", "Brooklyn Castle", "Herman's House", "Reportero" and "Special Flight" were picked out of 43 nominations PBS (Public Broadcasting Service)received.
The 35th Annual News & Documentary Emmy Awards, honouring programming distributed during the calendar year 2012, will be presented Sep 30, 2014.
Meanwhile, "The World Before Her", which is currently enjoying its fourth week theatrical run in select cities, will open in PVR Cinemas Chandigarh on Friday (July 18).
It has been released in Delhi, Bombay, Bangalore, Kolkata, Pune, Chennai, Hyderabad, Ahmedabad and Surat.