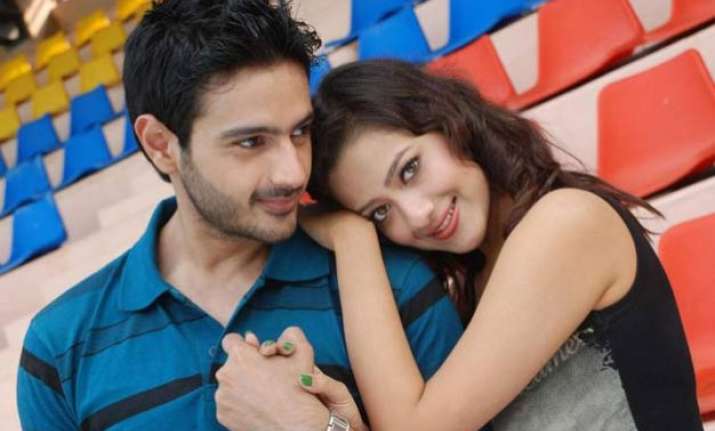 New Delhi: In the upcoming episode viewers will witness a unique combination of love and brawl in TV show 'Tere Sheher Mein'.
This new entry into the streets of Banaras has shocked the the people of entire city. And this new entry is none other than Dev.
With Dev's entry the religious atmosphere has suddenly transformed into a fight sequence.
Amid the auction of Mahadev's yaz in the pious city of Banaras, Dev and Chube have got into a brawl.  
As soon as the sequence ends, Amaya aka Hiba Nawab and Mantu aka Dhruv Bhandari starts chatting over phone.
 But, the two weren't that far they need phone call to converse with each other. Mantu aka Dhruv was just two rows far from Amaya.
Amaya's eyes were continuously looking for her love interest Mantu during the entire scene.
Seeing the situation, all we can say this is how love happens. However, the time will tell whether it is friendship or love between Amaya and Mantu.
Get latest telly updates on IndiaTV News.