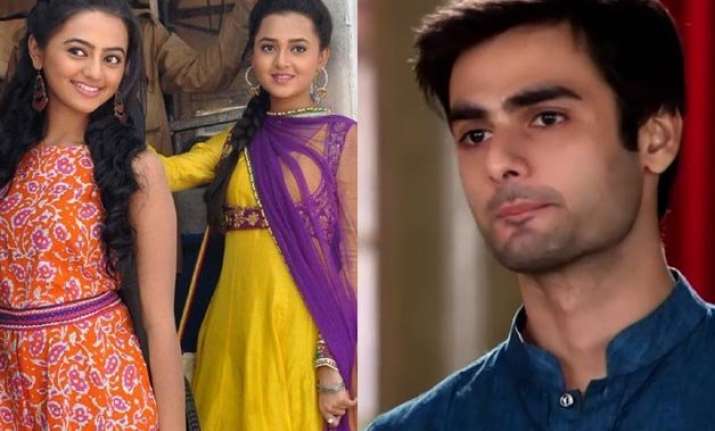 New Delhi: It seems that the much hyped melodrama in Colors TV's popular show 'Swaragini' will meet its end soon.
Recently, we have been seeing trouble within the Maheshwari family, as Ragini is playing evil tricks to bother Swara and Sanskar.
But now a new twist is awaiting 'Swaragini'.
Yes! Ragini will soon be exposed in front of the entire family, and this will be done by Swara, Sanskar and Lakshya.
Reportedly, Swara, Sanskar and Lakshya have created a trap to unveil Ragini's secret, following which Sanskar stabs Lakshya with a knife.
While the three of them succeed in their plan against Ragini, they come across a CD which will expose Ragini to the Maheshwari family.
Although Ragini has been playing these tricks to have Lakshya with her, will the truth bring her foul play to an end?
How will the Maheshwari family react to Ragini's unmasking? Will it bring on a new twist in 'Swaragini'?
For more updates, stay tuned.