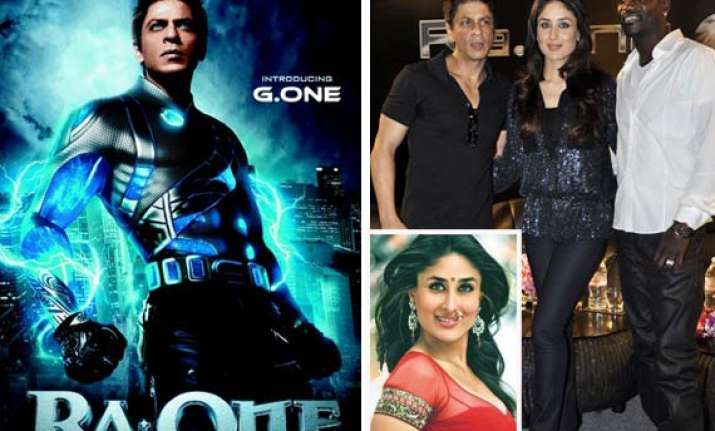 Mumbai, May 31: Bollywood superstar Shah Rukh Khan is furious over the alleged leak of  Akon's song 'Wanna Be My Chhamak Challo' item number on the internet.

Kareena Kapoor does the hip-wiggling routine in this number in SRK's home production 'Ra.One'.

The film is going to be released in the latter half of the year around Diwali, but the item number has already been leaked.

Times of India reports, while it is a rough cut of the song, which may undergo more polishing before it makes it way to the audio CD; it pretty much gives the feel of the song.

Ganesh Acharya has choreographed the number. What's surprising is how the song made its way online, even before its audio release.

The report says there are rumours that  Akon will be composing two versions of Chammak Challo – one for the film and another for his personal album.

Whether the leaked song is from the film or the album is still unknown. As compared to Munni and Sheila, Chammak Challo is less heavy in terms of its arrangements but has a catchy feel.