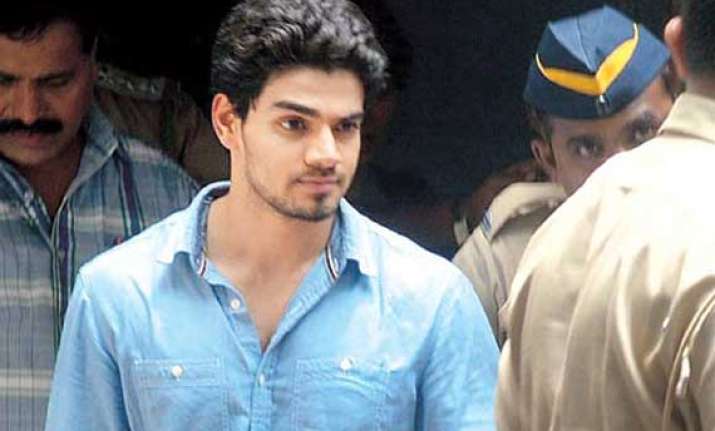 New Delhi: In what is supposed to be the big news in the telly world is that Sooraj Pancholi, late Bollywood actress Jiah aka Nafisa Khan's boyfriend, will be the contestant of Bigg Boss Saath 7.
We informed you earlier that Sooraj is among the possible contestants for this season's Bigg Boss while it is now confirmed that he will be one of the members in the house.
Sooraj Pancholi has been involved in one of the biggest controversies this year, which left the Bollywood and the entire nation abuzz. The emerging actor was in relationship with 25-year  old actress Jiah Khan and was blamed for physical abuse and torturing her. Sooraj was also held responsible for her suicide.
Surely, numerous questions will be thrown over him and he will be grilled to answer all of them. We along with the audience are eagerly waiting for it.
Show, which will be hosted by none other than Salman Khan will launch Suraj in Bollywood. So, will he be lenient  towards him or be as usual pulling his leg like other contestants.
One thing is sure. Bigg Boss Saath 7 is going to be full on entertainment.