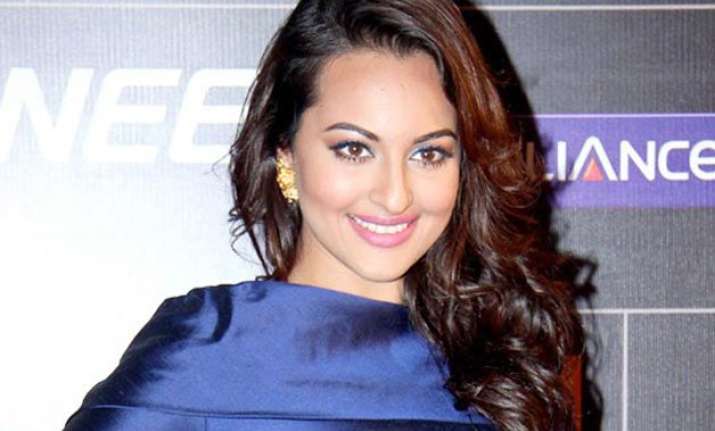 New Delhi: It's just been a few days since the news of a Delhi University girl being molested in Tilak Nagar, West Delhi, began doing the rounds.
Soon everyone was criticizing the accused, Sarvjeet Singh, for allegedly molesting the girl. However, the story took an altogether different turn after Sarvjeet Singh put forward his clarification over the issue.
The accused sparked a buzz after he alleged that the girl, Jasleen Kaur, was levelling charges against him for political mileage. The eve-teasing case took a new turn after an eye-witness to the incident came forward and refuted all the allegations made by Jasleen.
With everyone now criticizing the girl, Bollywood actress Sonakshi Sinha also reacted to the uproar and apologised to Sarvjeet Singh.

The diva stated that she is embarrassed and let down by the incident as she gave the benefit of doubt to Jasleen.
Sonakshi took to Twitter to express her apology and tweeted, "Being a girl, gave the benefit of doubt to Jasleen, like many others! And like many others am embarrassed n let down! Apologies to the guy."
Although, Delhi Police, on the basis of Jasleen's statement, had filed a case against Sarvjeet, the accused is out on bail now.