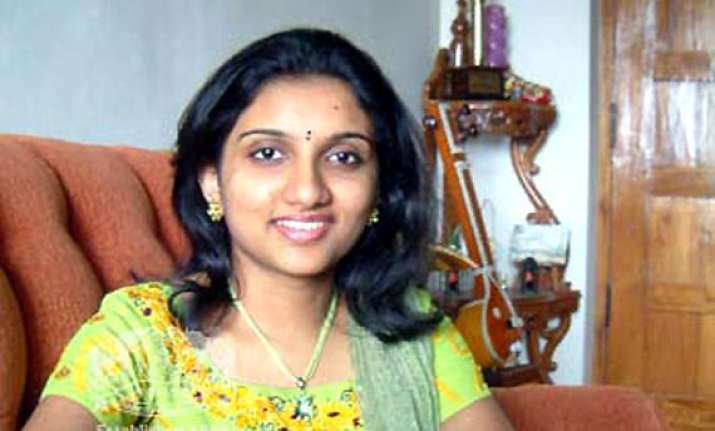 Thiruvananthapuram: Noted Malayalam playback singer and Hindustani vocalist Manjari today launched her official website to stay in touch with fans.
The website (www.manjari.co) comprises updated information on the singer's career history, achievements, videos of stage shows, television performances and details about upcoming concerts.
Manjari said the website was envisaged to connect with her fans and provide them updated information on her.
The award winning singer, known for her handful of songs in movies like "Achuvinte Amma", "Makalkku", "Rasatantram" and "Vilapangalkkappuram", added that the website would also provide a platform for the well-wishers to interact with her through facebook and twitter.