Follow us on New Delhi: Bigg Boss 9 is just around the corner with a new set of controversies and more masala entertainment.
With the added fervour of host Salman Khan, the show is sure to surpass all heights of popularity.
The audience is going to have a fun-filled ride for the ninth continuous season. To make your preparation to watch Bigg Boss 9 more lively, we take you through a voyage of interesting facts about the popular reality show.
Have a look and relive the past.
1.    Vindu Dara Singh is the oldest Bigg Boss winner to date with Ashutosh Kaushik being the youngest. While Vindu won the title when he was 41 years old, Ashutosh won when he was 28.
    
2.    Pooja Misrra has received the most eviction votes in the history of Bigg Boss i.e. 35.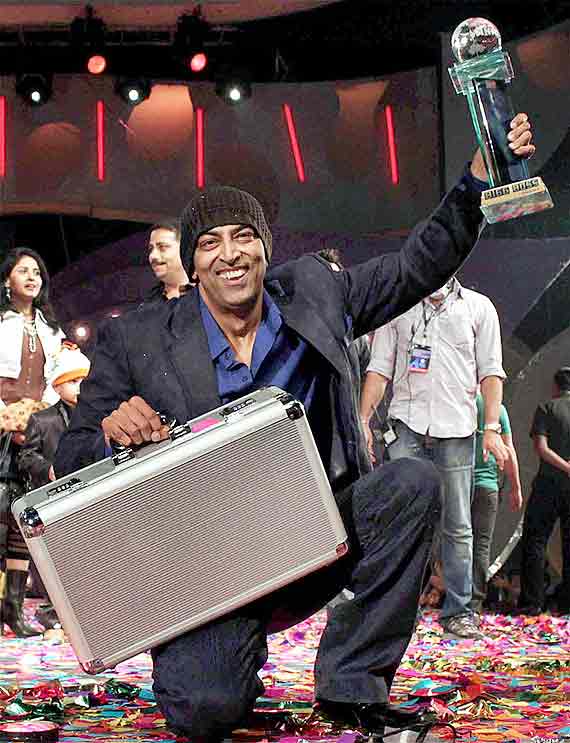 3.    Tanisha Mukherjee has been put up for eviction the most times in the history of the show with a total of 9 nominations.
4.    No wild card entrant has won the show to date.
5.    Shweta Tiwari and Urvashi Dholakia, winners of Season 4 and 6 respectively, have been co-stars in the past working in the soap Kasautii Zindagii Kay which ended in 2008.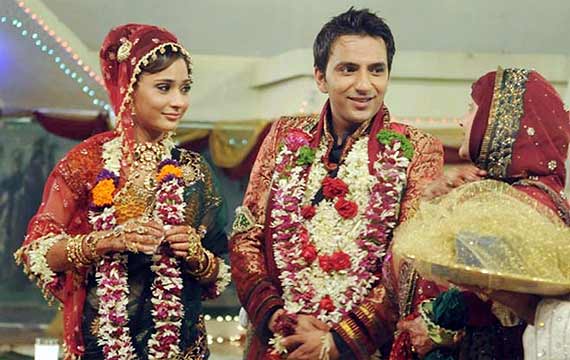 6.    All three of the winners Shweta Tiwari, Juhi Parmar and Urvashi Dholakia have previously been a part of the main cast in Ekta Kapoor's serials which aired on the channel Star Plus.
7.    Season 4 is the only edition in the history of Bigg Boss to have a live wedding during the season.
8.    Navjot Singh Sidhu has stayed for the longest period inside the house with zero eviction votes.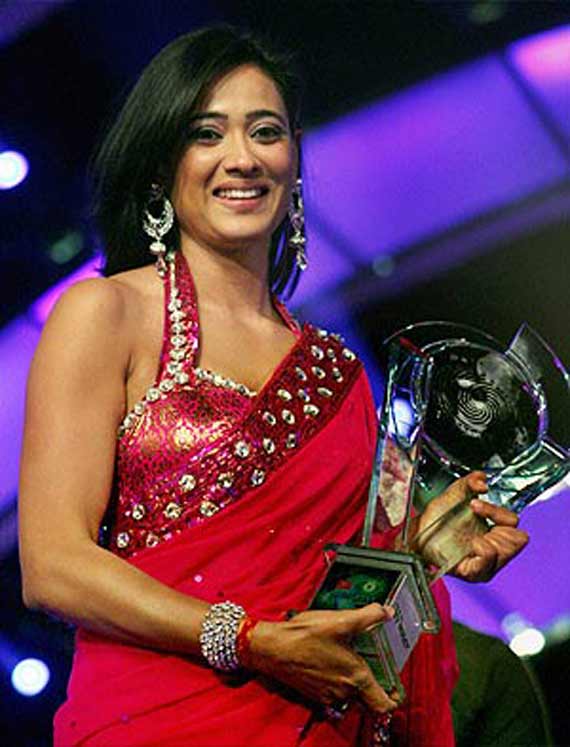 9.     Ashutosh Kaushik received the maximum eviction votes i.e. 29 during a season and still emerged as the winner. He was closely followed by Vindu Dara Singh who had the same fate but a slightly fewer number of total votes i.e. 27.
10.    Housemates with the highest number of eviction votes received during their respective seasons are Roopali (Season 1, 6th place), Ashutosh (Season 2, Winner), Vindu (Season 3, Winner), Veena (Season 4, 6th place), Pooja M. (Season 5, 10th place), Sapna (Season 6, 7th place) and Kushal (Season 7, 7th place).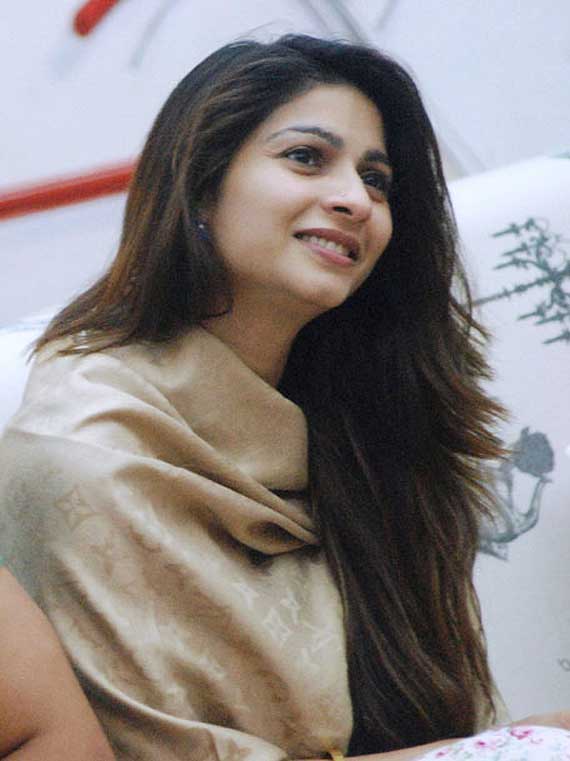 11.     Season 3 was the shortest season of the series with a run of just 84 days in total while Season 7 was the longest with 105 days.
12.     Devender alias 'Bunty' who was made the House Captain on Day 1 during the fourth season was the first contestant in the history of the show who refused to nominate any housemate for eviction. Consequently he was placed against public vote and eventually expelled from the house as punishment.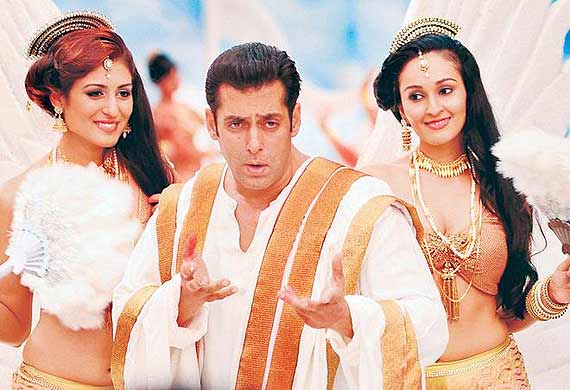 13.     Jade Goody was the first international contestant to be featured on the show.
14.    Sonika Kaliraman was the first and only pregnant housemate in the history of the Bigg Boss franchise.