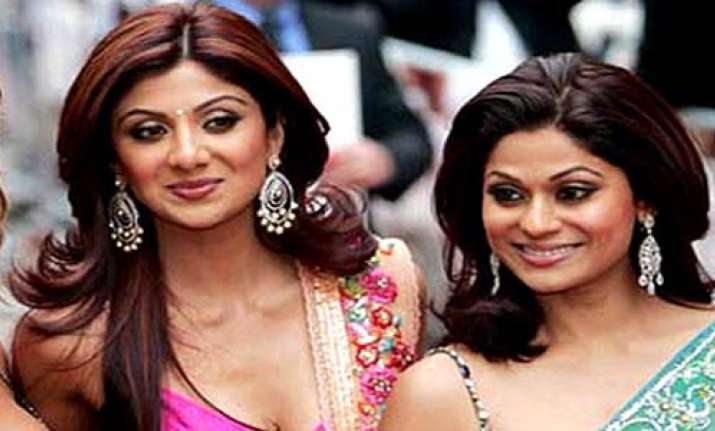 Shilpa Shetty's sister, Shamita Shetty has decided to quit Bollywood in search of another calling in London, says a media report. 

The report quotes Shilpa, " Shamita is now entering another phase in her life and career. She is now heading to London for a six-month course in interior designing. We all felt this was the right move for her to make."

Significantly, Shamita moves to another career at a time when Shilpa herself has taken a sabbatical of sorts from acting. However, in her case, it is voluntary.

Explains Shilpa, " At the moment, I'm playing the most satisfying role of my life - that of an housewife. Films were never the be- all- end- all of my life. Right now I find the idea of looking after my home far more exciting and challenging than rushing off to studios early morning."