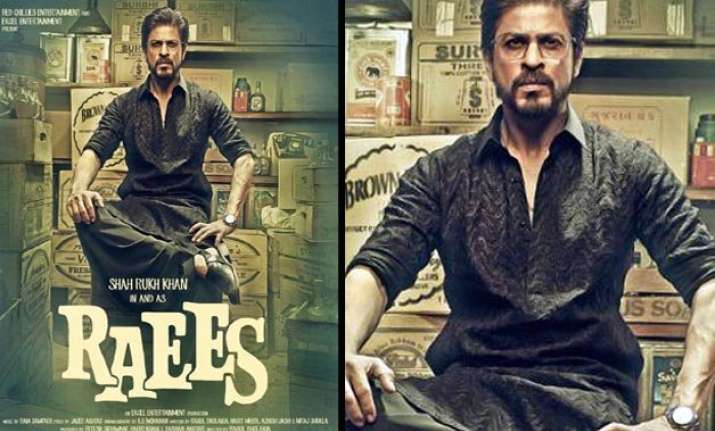 Who says the 49-year-old 'Baadshah' of Bollywood has grown old? Shah Rukh Khan still has enough potential to evoke feelings of love and youth in anyone's heart. Whether it was a DDLJ moment with Simran aka Kajol long back or a spruce look in the upcoming film 'Raees', he still reminds grown-up girls of their teenage days and crushes.
One such moment recently happened when a Bollywood actress got to remember her teenage days after she saw the poster of SRK's upcoming film 'Raees'.
Yes, we are talking about the 'Ahalya' actress Radhika Apte. The lady was so awe-struck by Shah Rukh's look on the poster that she tweeted that seeing it has grown teenage crush again in her.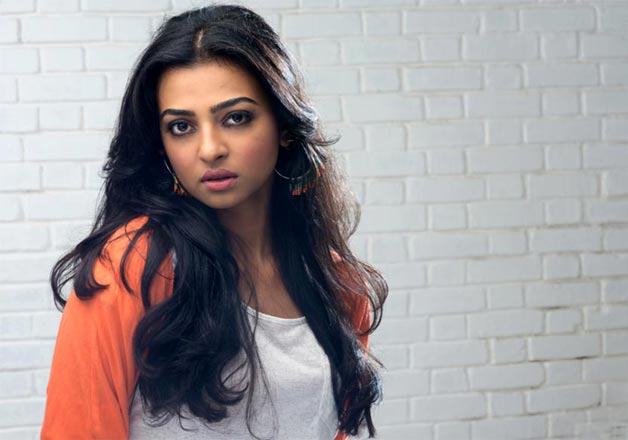 She tweeted, "I know I am super duper late to tweet this but my teen age crush began to grow again with this sight. Oh my god..."
Getting this from Radhika, along with a poster of 'Raees', he immediately responded, "@radhika_apte thank you so much. Am glad I evoke 'teenaginess' in u. All the very best for your film, hear it's brilliant." (sic)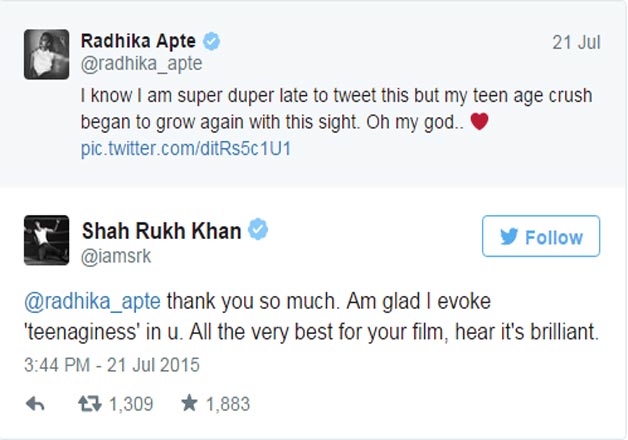 And this did not end here, the fun banter between the two actors continued, with Radhika further replying, "@iamsrk Thank you for your such kind reply, it means so much to me. I can not wait to watch your film :) #fangirlmoment" (sic)