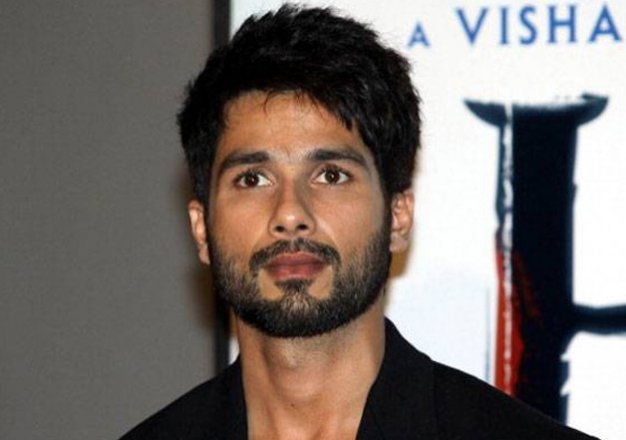 New Delhi: Actor Shahid Kapoor is very disappointed by the failure of 'Shaandaar'. Soon after this ambitious project bombed, the blame game started. Sources close to Shahid said that he is upset because he agreed to do this movie due to his faith in the makers.
Apparently, now Shahid is taking decisions very carefully. Recently, we told you that Shahid is sending his scripts to professionals to understand the potential of the movie. He is scared that he would go on the Ranbit Kapoor way if he signs up for sloppy scripts.
But, maybe this time Shahid went too far. Shahid Kapoor who had signed the movie 'AK vs SK' has opted out of the movie. Reportedly, he called his close friend Madhu and said that it would not be a nice decision for him to take up a risky project like it. Shahid even shoot for a one day for the movie but later decided to leave the project.  
Madhu visited Shahid's home and tried to convince him to not quit the movie, but he was stubborn. He said he would take a brief holiday with his wife Mira and stay away from movies for a while.
Directed by Vikramaditya Motwane, 'AK vs SK' revolves around a Bollywood star's tryst with stardom. The makers had recently roped in filmmaker Anurag Kashyap to play the antagonist opposite Shahid's character. The two were to play themselves in the film, Shahid as SK and Anurag as AK.
Well, maybe Shahid is not handling failure that well after all.