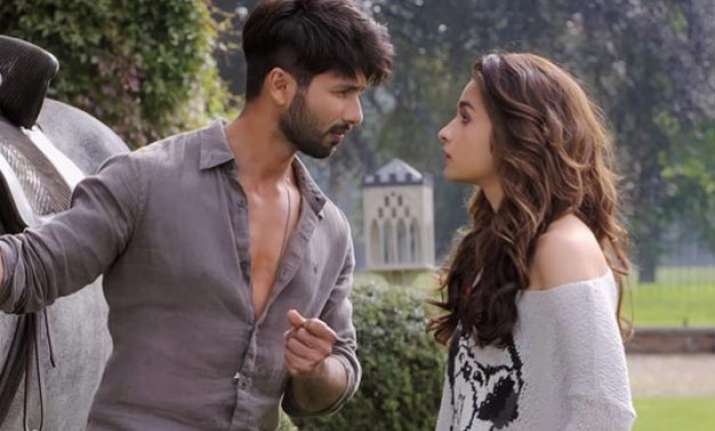 New Delhi: The Karan Johar-produced and Vikas Bahl-directed 'Shaandaar', which means grand in English, did not see a majestic response at the box office. It was an utter shock for the entire team and for the viewers as well. The opulence with which Shaandaar was promoted did not save it at the box office.
Lead actors Alia Bhatt and Shahid Kapoor, who are quite active on social media, have not been visible on websites after the movie bombed at the box office. They extensively promoted the movie on all platforms they could, be it Instagram, Twitter or Facebook. But now they are nowhere to be seen. Reportedly, Shahid is very upset after the debacle.
If rumours are to be believed, Shahid is blaming the makers of the film for coming up with such a sloppy story line. He agreed to the movie because of his faith in the makers and he ignored the shallow story. But now Shahid is realising his mistake.  Not only this, since his father Pankaj Kapur also acted in this movie, Shahid feels Shaandaar is questioning his credibility.  
Mira Rajput, on the other hand, seems oblivious to this Shaandaar fall. Recently, Mira was spotted on a dinner date with her close friends sans Shahid. 'Shaandaar' was Shahid's first movie after his wedding and it did not work well.
We wonder, if Shahid's career sees a downfall, how his wife will be able to cope up with that.