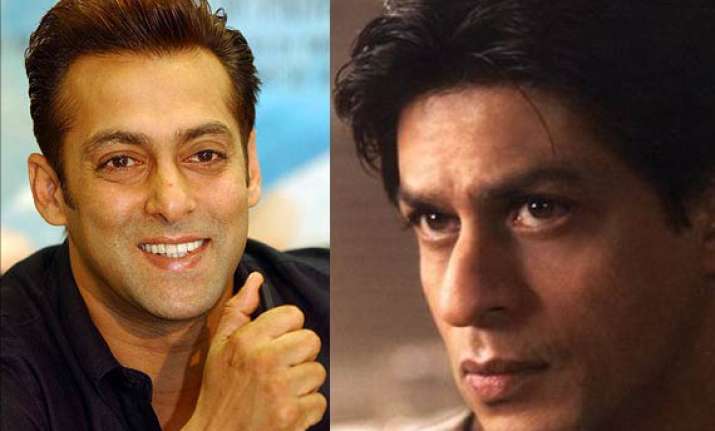 Mumbai, July 03: Bollywood star  Salman Khan recently  shot exclusive 'funny' promos for the film Chillar Party where he is shown interacting with one of the characters from the film, 'Jangya' who hates the idea of wearing underwear and considers it uncool.

In the promo he questions Jangya "Why don't u wear an underwear?"  Jangya replies "because  Shahrukh doesn't and so doesn't Hrithik. He adds "You also should not wear one ... Does Aamir also not wear one?" and Salman looks puzzled .

 Recently in another promo for the same film, the actor has given his most famous trade mark shot in which he removes his shirt much to the excitement of his fans. Chillar Party hits the theaters on July 8 and Salman is all thumbs up for it.